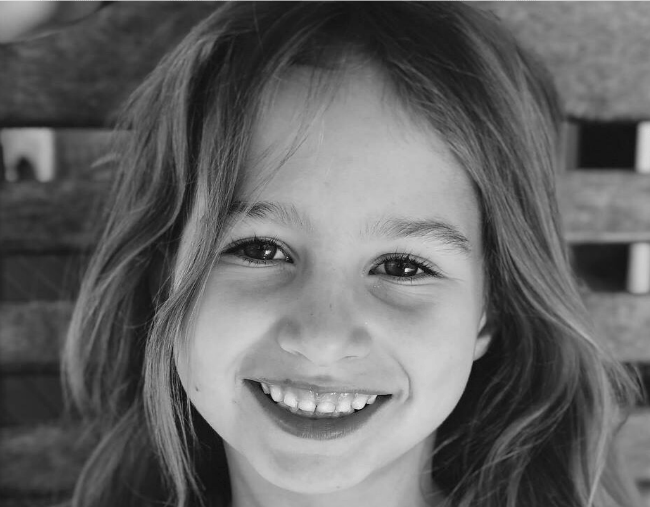 With AAP.
1. A six-year-old girl was killed in a Queensland car park on a supermarket trip with her mum and sister.

A six-year-old girl has been killed and her sister injured after an 86-year-old driver allegedly reversed her car into them in a supermarket car park on Queensland's Sunshine Coast.
On Sunday night, a GoFundMe campaign was set up for Indie Armstrong, the "precious daughter" who was lost in the accident. Her older sister, Lily, is receiving treatment in hospital for leg injuries.
"The mother [sic], Sandy, was also critically injured and is currently undertaking numerous surgical procedures," reads the GoFundMe page.
"They are small business owners on the Sunshine Coast and really just need some time to grieve and get through this extremely hard and heartbreaking time ahead of them."
The two girls were walking across a pedestrian crossing with their mother at the Nambour Mill Village at 12pm on Sunday when they were struck by a hatchback.
The six-year-old was taken to Nambour Hospital where she was pronounced dead.
Her eight-year-old sister was struck in the lower leg but police say she was fortunate not to receive life-threatening injuries.
Their mother, 37, is also being treated in hospital for minor injuries.
The elderly driver was uninjured but is in shock and is assisting police with their enquiries.
The Forensic Crash Unit is investigating, and has closed part of the supermarket car park.
2. Family opens up about Eurydice Dixon's tragic past.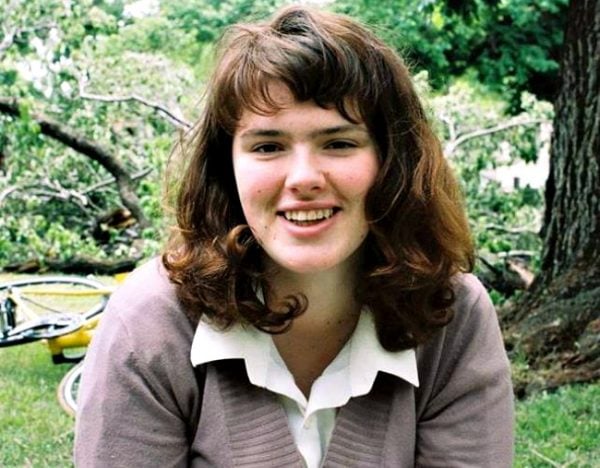 In the early hours of last Wednesday morning, the body of a young woman was found on a Melbourne soccer field between Royal Parade and Princes Park Drive at Carlton North.
The following day, the victim was identified as 22-year-old comedian Eurydice Dixon. The night she died, Dixon had performed a comedy set at the Highlander Bar in Melbourne, leaving the venue just after 10.30pm. Police allege that between the hours of 11pm and when she was found, Dixon was attacked and killed by a man she did not know.
Now, Dixon's family has spoken about the young woman's "engaging" and "fun" personality, as well as the tragedy she experienced as a child.
When she was just seven years old, police arrived at Dixon's home to inform the family that her mother - who had battled a heroin addiction for a decade - had been found dead in a Brunswick shopping centre.
Dixon was then raised by her father Jeremy Dixon, a political activist and lawyer, on his own.
Dixon's friend, comedian Kieran Butler told The Australian that when he first saw the then-19-year-old perform comedy, "she was talking about subjects that ­nobody talks about when they're 19".
"She had a f**king hard time (growing up)," he said. "By her own ­admission, she was a strange sort of unit. And so she got bullied and she had a tough life at home. There's been tragedy in her past."
3. NSW has announced a new "baby bonus" for expectant mothers.

New South Wales parents can expect to receive a "baby bonus" from the state government - but it's not cash.
As part of its health package in the 20178-19 budget - which also includes 1400 new nurses, doctors and health workers - the government has announced a hamper for mothers of newborns.
The hamper includes $150 worth of baby items, including a sleeping bag, nappies, wipes, pads. It also contains educational booklets inside, supplied by the government, which can help parents with issues such as what to do if a mother might be suffering post-natal depression, said Mental Health Minister Tanya Davies.
Watch Tanya Davies explain the new hamper. Post continues.
Meanwhile, Premier Gladys Berejiklian said she would like the extra staff employed "as soon as possible" and said nursing trainees in other states need to know that NSW Health will be looking to employ.
4. An Indonesian woman who went missing on Thursday night was swallowed by a python.

A seven-metre-long python has swallowed a woman in central Indonesia, a village official says.
The victim, 54-year-old Wa Tiba, went missing while checking her vegetable garden near her village on Muna island in Southeast Sulawesi province on Thursday evening, according to the village chief, Faris.
On Friday, her family went to look for her at the garden but found only her belongings, including sandals and a flashlight, said Faris, who uses a single name.
The family and villagers launched a search for the woman, and found the snake with a bloated belly about 50 metres from where her belongings were found.
The villagers killed the snake and carried it to the village.
"When they cut open the snake's belly they found Tiba's body still intact with all her clothes," Faris said on Saturday. "She was swallowed first from her head."
Videos posted on some websites showed villagers slicing open the python's carcass to reveal the woman's body.
Indonesian woman swallowed by giant python https://t.co/vAvSBGNo2Z pic.twitter.com/RjykBaR173

— TODAY (@todayng) June 16, 2018
Faris said the victim's garden, about one kilometre from her house, is located in a rocky area with caves and cliffs believed to contain many snakes.
Reticulated pythons, which are widespread in Indonesia and other parts of Southeast Asia, grab onto their prey with dozens of sharp curved teeth and then squeeze it to death before swallowing it whole.
Reports of humans being killed by pythons are extremely rare. In the wild they are known to eat monkeys, pigs and other mammals.
It was the second python attack on a human in Indonesia since March last year, when a 25-year-old man was swallowed whole by a python in West Sulawesi province.
5. Inquest into Dreamworld tragedy to begin today.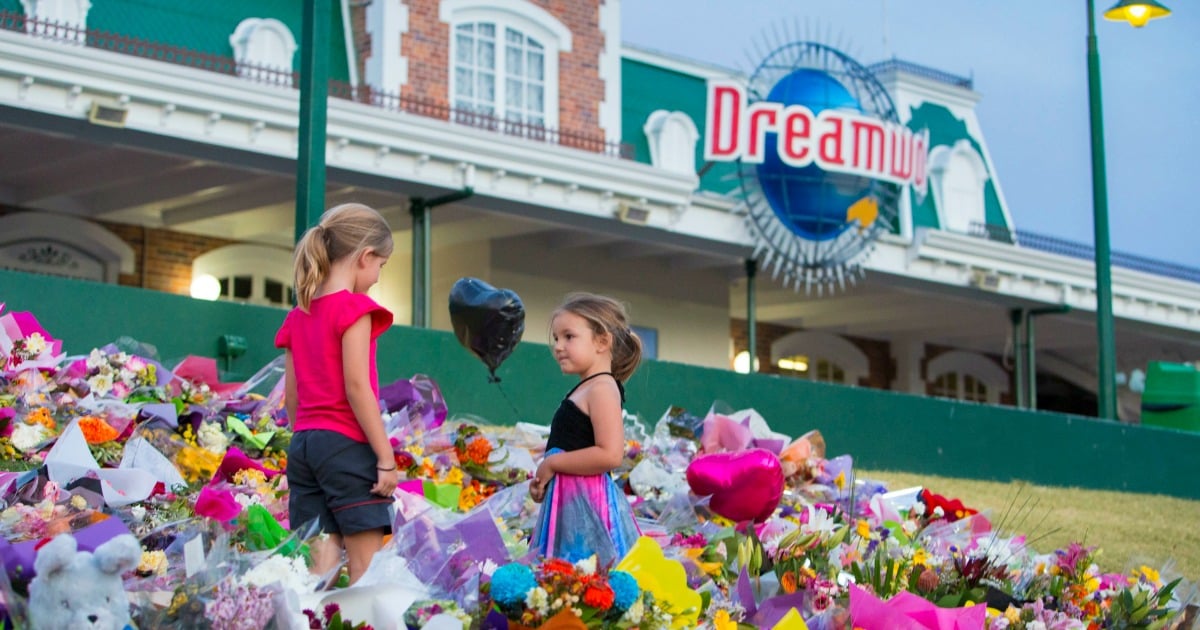 An inquest into the Dreamworld tragedy in which four people were killed on a family-friendly ride is set to begin on the Gold Coast on Monday.
Cindy Low, Kate Goodchild, her brother Luke Dorsett and his partner Roozi Araghi were all killed when the Thunder River Rapids malfunctioned in October 2016.
The four ride passengers were killed instantly from compressive and crushing injuries while Ms Goodchild's 12-year-old daughter and Ms Low's 10-year-old son both survived.
Police said it was a near miracle the two children escaped with their lives after being on the raft that flipped at the end of its ride due to a malfunctioning mechanism.
Dreamworld suffered steep falls in visitor numbers and parent company Ardent Leisure also felt a major drop in revenue following the fatal accident.
After initially announcing it would reopen three days after the tragedy, the theme park shut down for 45 days and is yet to fully recover.
It also led to Ardent chief executive Deborah Thomas standing down in April 2017 before Dreamworld reported a $62.6 million loss for the financial year.
The terms of the inquest say it will examine the circumstances that led up to and caused the fatal incident, as well as the construction, maintenance, safety measures, staffing, history and modifications of the ride.
Coroner James McDougall will also look at the sufficiency of the training provided to staff in operating the ride and how to prevent a similar incident from occurring.
Several hearings have already been held before Monday's inquest, all attended by lawyers for the four victims, Dreamworld chief executive Craig Davidson, Ardent Leisure and the Office of Industrial Relations.
It is set to be held in two parts, beginning with a two week hearing at Southport Courthouse where more than 50 witnesses are expected to be called.
Among the first witnesses to give evidence are set to be police, including principal investigator Detective Sergeant Nicola Brown and Detective Inspector Mark Thompson.