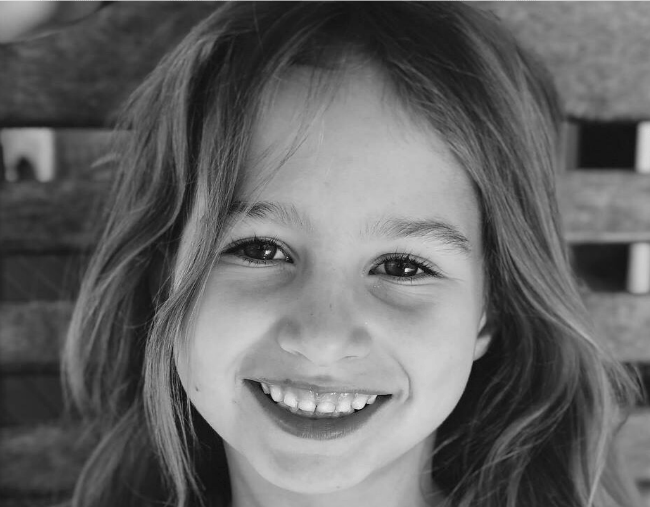 With AAP.
1. A six-year-old girl was killed in a Queensland car park on a supermarket trip with her mum and sister.

A six-year-old girl has been killed and her sister injured after an 86-year-old driver allegedly reversed her car into them in a supermarket car park on Queensland's Sunshine Coast.
On Sunday night, a GoFundMe campaign was set up for Indie Armstrong, the "precious daughter" who was lost in the accident. Her older sister, Lily, is receiving treatment in hospital for leg injuries.
"The mother [sic], Sandy, was also critically injured and is currently undertaking numerous surgical procedures," reads the GoFundMe page.
"They are small business owners on the Sunshine Coast and really just need some time to grieve and get through this extremely hard and heartbreaking time ahead of them."
The two girls were walking across a pedestrian crossing with their mother at the Nambour Mill Village at 12pm on Sunday when they were struck by a hatchback.
The six-year-old was taken to Nambour Hospital where she was pronounced dead.
Her eight-year-old sister was struck in the lower leg but police say she was fortunate not to receive life-threatening injuries.
Their mother, 37, is also being treated in hospital for minor injuries.
The elderly driver was uninjured but is in shock and is assisting police with their enquiries.
The Forensic Crash Unit is investigating, and has closed part of the supermarket car park.
2. Family opens up about Eurydice Dixon's tragic past.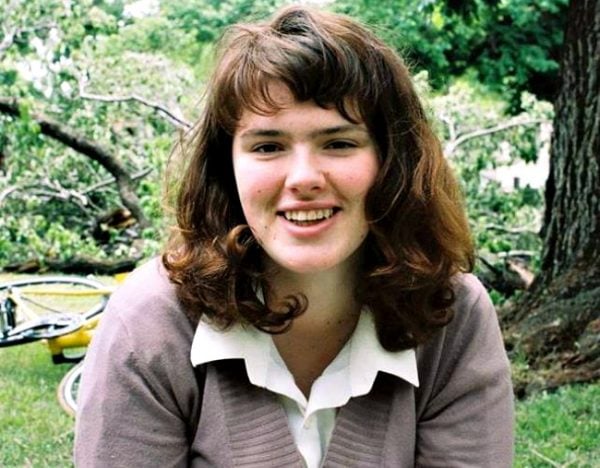 In the early hours of last Wednesday morning, the body of a young woman was found on a Melbourne soccer field between Royal Parade and Princes Park Drive at Carlton North.
The following day, the victim was identified as 22-year-old comedian Eurydice Dixon. The night she died, Dixon had performed a comedy set at the Highlander Bar in Melbourne, leaving the venue just after 10.30pm. Police allege that between the hours of 11pm and when she was found, Dixon was attacked and killed by a man she did not know.