He is tanned and tight, a champion kickboxer and on Tuesday night Smail Ayad used his powerful body and delusional mind to allegedly stab to death Mia Ayliffe-Chung at a backpacker's hostel in North Queensland.
In photographs the 29-year-old Frenchman looks confident, smooth and in control. Photographs can be so deceptive. It's not his toned body we should be wary of, it's his mind.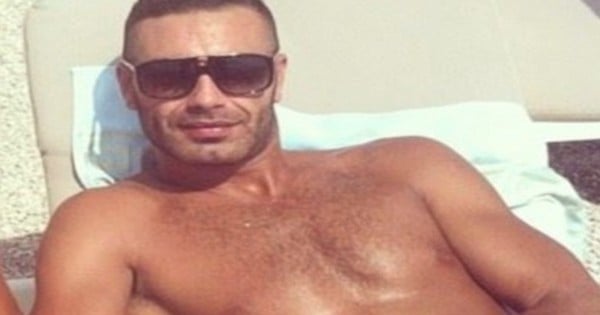 Ayad was said to be "obsessed" with Mia, reportedly going as far as to tell the other residents of the backpacker hostel that he and the beautiful, young British backpacker were married.
Mia had only arrived at the hostel eight days before and Ayad had become instantly "infatuated". The Townsville Bulletin reports he had been "fawning" over her, telling other backpackers constantly they were in love.