1. There's a theory going around about the Queen's wedding gift to Prince Harry and Meghan Markle and… wow.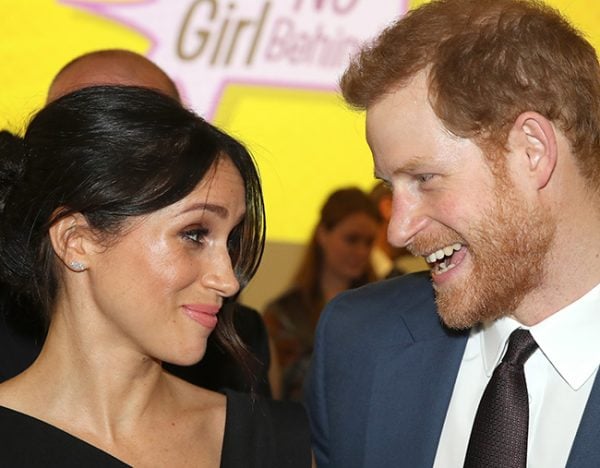 Ohhh. There's nothing like realising you're not a royal to ruin your Sunday. Because of course, if you were a royal, you'd be gifted an entire home for your wedding, not a shoddy set of forks.
That's right, it's tipped if Queen Elizabeth keeps to tradition - and the Queen is nothing if not traditional - then Prince Harry and Meghan Markle may be given a new home for their wedding. Prince William was given a home when he married Kate Middleton in 2011.
According to News Corp, the most likely of houses is one called York Cottage, located in the Queen's private Sandringham Estate in Norfolk.
Royal finance expert David McClure has told News Corp, however, "it might well depend on what land is available either from the Queen's private estate."
Because naturally, the Queen may well be short of land...
2. When once isn't enough: Why Frances Abbott just married her husband for the second time in 2018.