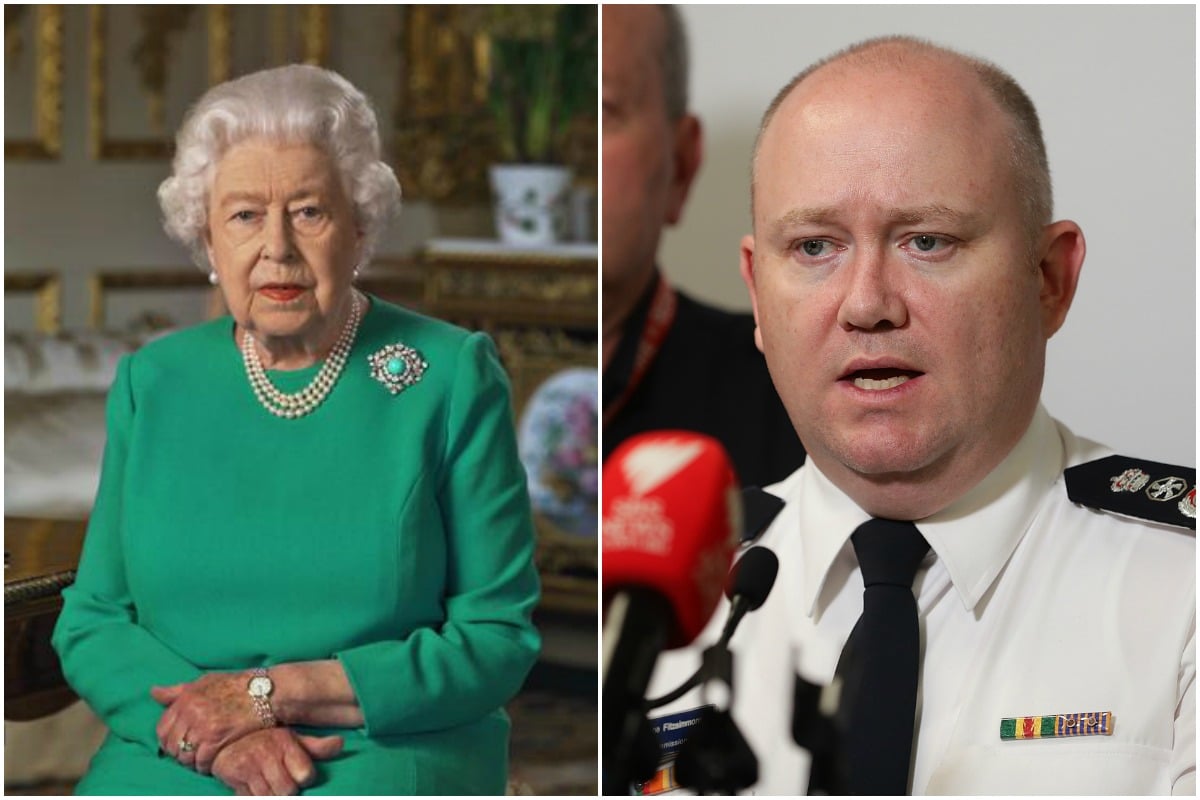 Australian death toll at 41.
A sixth resident of Sydney aged care facility, Dorothy Henderson Lodge, has died of coronavirus.
The 90-year-old man was confirmed dead on Monday evening. At the time of reporting, 16 residents and five staff members of the Macquarie Park facility had tested positive for COVID-19.
"I have been on the phone this afternoon with the resident's family, and I grieve with them in their loss," BaptistCare CEO Ross Low said.
"Our residents are not just numbers; they are beloved individuals in our care and the very reason we exist."
A man in his 80s also died from the virus in Royal Perth Hospital today, while a man in his 50s and a woman in her 80s have died in Victoria, bringing Australia's current death toll to 41.
Two men – one aged 86 and one aged 85 – died on Sunday in New South Wales – with the state recording 57 new cases in the last 24 hours.
The current COVID-19 figures.
NSW says more than a quarter of their coronavirus cases are in people aged under 29, with 105 under the age of 19, with authorities urging young people to take the virus more seriously. Three people in their 30s have been put on ventilators in intensive care.
Several more beaches in Sydney had to be closed after people were seen gathering in large numbers over the weekend, once again flouting new coronavirus rules.
Manly, North Steyne, Queenscliff, Freshwater, Shelly Beach and Palm Beach in Sydney's northern beaches have now been closed.
Nationally there are more than 5,750 cases as of Monday morning.
The Queen has given a war-time TV address.
Queen Elizabeth has told the British people they would overcome the coronavirus outbreak if they stayed resolute in the face of lockdown and self-isolation, invoking the spirit of World War II in an extremely rare TV address.
In what was only the fifth broadcast of her 68-year reign, Elizabeth called upon Britons to show the resolve of their forebears and demonstrate they were as strong as generations of the past.
"Together we are tackling this disease, and I want to reassure you that if we remain united and resolute, then we will overcome it," the 93-year-old monarch said in the address from her Windsor Castle home, where she is staying with her husband Prince Philip, 98.
WATCH: A snippet of the Queen's speech. Post continues after video.