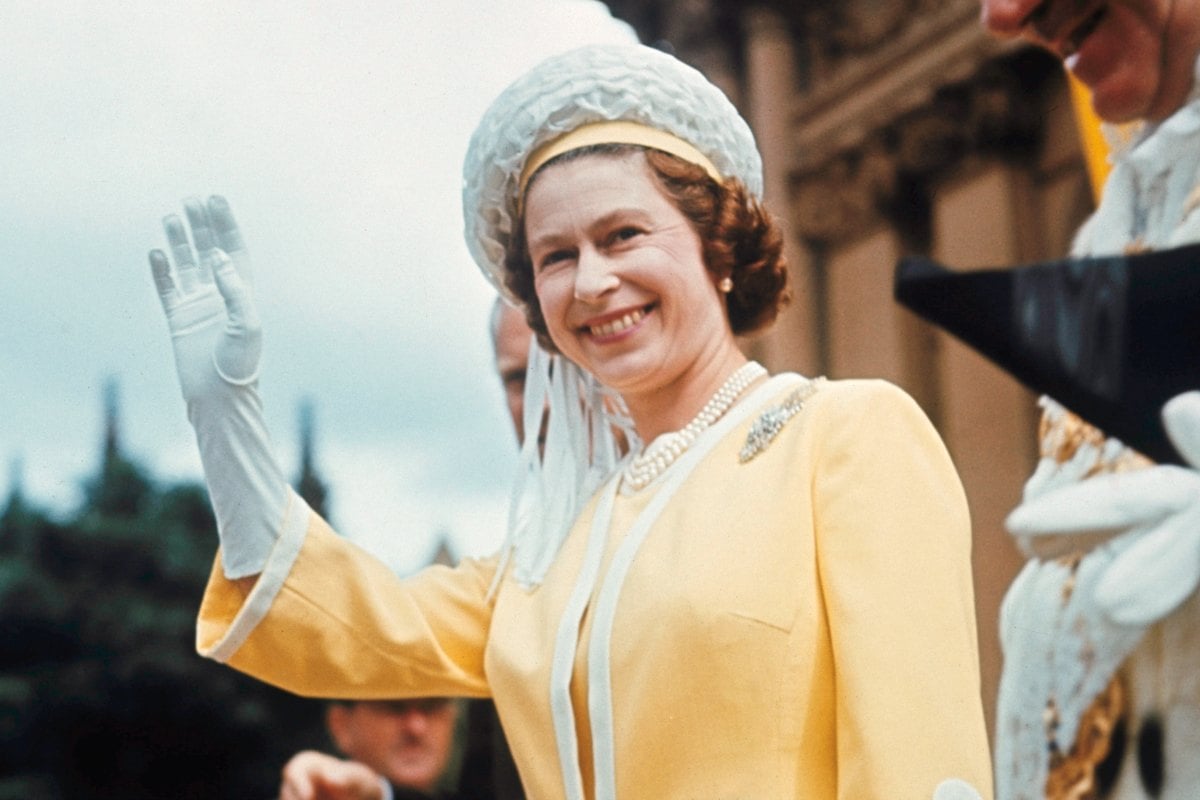 To catch up on all things royal family, make sure you check out our Royal Hub. We've got you completely covered.
Travelling on a train from Sydney to Orange on the night of April 29, 1970, Queen Elizabeth II and Prince Philip became victims of an assassination attempt.
The plot took place near the 13,000-strong town of Lithgow, two hours from Sydney, in which a large log was rolled onto the tracks, with the aim to derail and topple the train, ultimately killing or severely injuring its royal passengers.
However, out of sheer luck, the train was travelling at an unusually slow pace, which meant the log merely became stuck underneath its front wheels, leaving the royals and their staff unharmed.
We love Queen Elizabeth II. Here are some of her best quotes:
To this day, the crime remains unsolved and its perpetrators unknown.
The attempt was concealed for 39 years, until the late Detective Chief Superintendent Cliff McHardy shared the secret with the Lithgow Mercury in 2009, bringing international intrigue to the case.