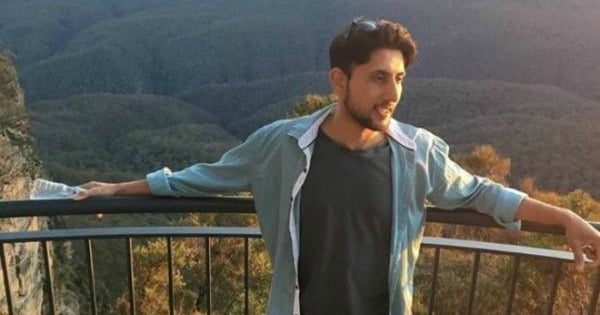 Two teenagers charged over a fatal stabbing and violent rampage in Queanbeyan have been extradited by an ACT magistrate to face court in News South Wales.
The boys, aged 15 and 16, allegedly entered a Queanbeyan service station in the early hours of Friday morning and stabbed Pakistan-born 29-year-old employee Zeeshan Akbar.
Mr Akbar died at the scene.
NSW Police charged the pair, via future court attendance notices, with murder, robbery, wounding with intent and aggravated take and drive with conveyance.
The 16-year-old was also charged with assault occasioning actual bodily harm.
The teens faced court in the ACT this morning where they were extradited to NSW to face court.
It is believed the teenagers will be taken to the Queanbeyan Police Station and then transferred to the Riverina Juvenile Justice Centre in Wagga Wagga.
NSW Police confirmed that the counter-terrorism unit was investigating, but no terror-related charges had been laid.
Police also said they were only investigating the 16-year-old in relation to any possible terrorism link.
No charges were read out in court.
Teen's mother says son 'not a terrorist'.
The 16-year-old appeared in court unaccompanied by family and with a slight graze on his cheek.
The court heard the boy's father could not make it in time.
The 15-year-old's mother and aunt were in court and became distressed after the extradition order was made.
They called out to him: "Love you bud, keep your chin up mate."
Outside court the teen's mother told the media that her son was "not a terrorist" and that he was "a good kid".
Stabbing victim 'a beautiful soul'.
Floral tributes continue to be placed at the service station where Mr Akbar was fatally stabbed in the early hours of Friday morning.