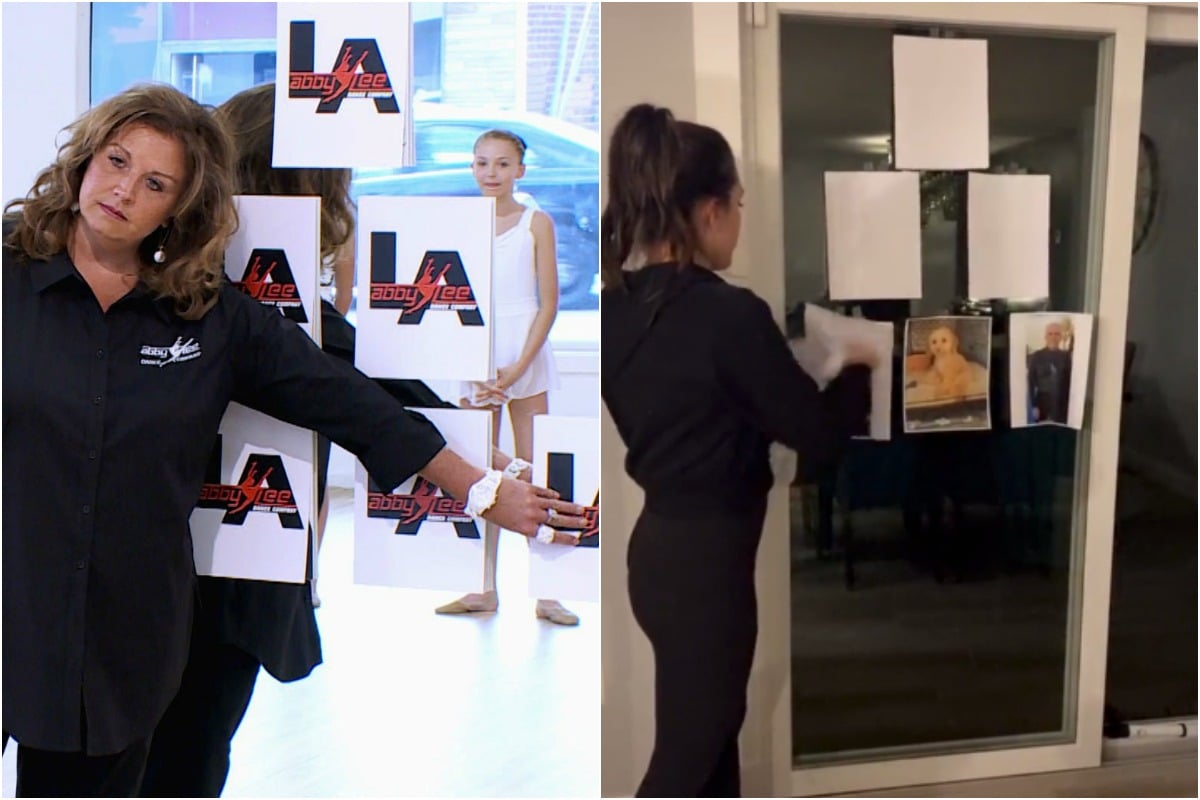 Okay so we might be running out of things to do in isolation.
But bear with us.
Gather your housemates/dogs/children/parents immediately. The internet has invented a new thing – it's kind of like Dance Moms meets Survivor – and quite frankly we're obsessed.
Ok, so first things first, watch this for inspiration:
If you're an avid Dance Moms fan, you'll be well acquainted with Abby Lee Miller's pyramid system to rank her dancers from best to worst.
She does it weekly and it's cut throat. Like, you do not want to be under that first piece of paper.
Now let's get a little sprinkling of Survivor up in here.
Who is the weakest link? Who is not contributing to the tribe?
You get the gist.
Now welcome to the new internet trend that is "family quarantine pyramid," a new challenge doing the rounds on TikTok that will do one of two things: make your family members cry, or encourage your self isolation buddies to outshine each other with cleanliness, loveliness and helpfulness as they battle to outwit, outplay and outlast their fellow survivors.