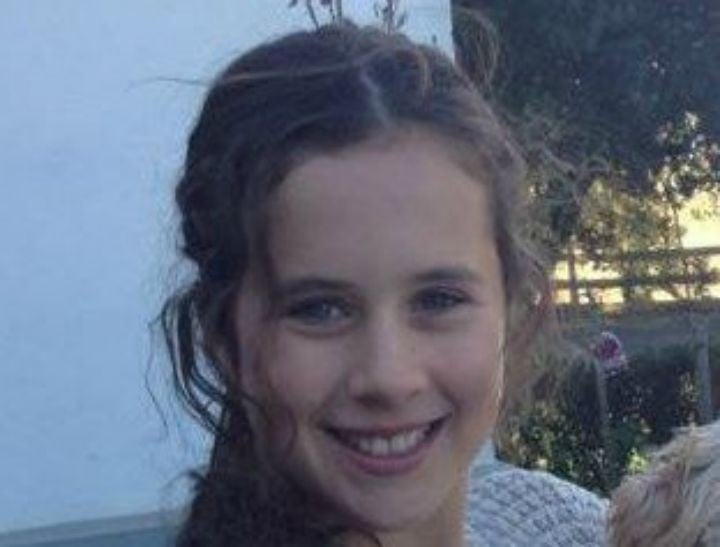 A dangerous everyday activity is killing one Australian every few weeks. 
Sam Cason was a carefree country kid.
Aged 11, he was a sporty boy who loved footy and the Geelong Cats. His favourite player was Tom Hawkins.
He was a protective older brother to his two siblings, Lilly and Zac, and had lots of friends.
He dreamed of becoming a diesel mechanic, playing country football and staying close to his family.
But those dreams were crushed on October 2, 2011, when the 30kg boy was killed by a quad bike almost 10 times his weight.
As he tooled around on the 500cc quad bike during a sleepover at a friend's house in rural Victoria, he was not wearing a helmet or being supervised – two completely normal and lawful circumstances in country Australia.
But they are also two of several things that need to change, according to his mother, Emily Cason.
"He was really lovely, cuddly and beautiful. Of course, he was cheeky, like all kids," Ms Cason told Mamamia.
But Sam's fatal accident was not a one-off. Far from it, in fact.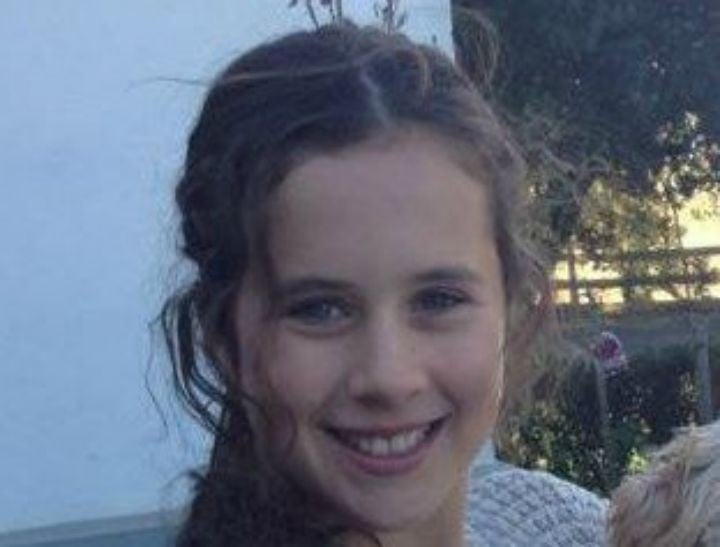 There have been more than 200 quad bike deaths since 2001. And between 2001 and 2010, around one in five of those fatalities involved children under the age of 16.
Quad bikes are a normal part of rural life, used as an important work tool in farming tasks. And for kids, tearing around a paddock on a quad bike is one of the many joys of growing up in the country.
But quad bikes are the biggest killers in the farming world. Weighing around 300kg, the machines have a tendency to rollover, even at slow speed, crushing or asphyxiating the rider.
According to Safe Work Australia, at least 13 people have died on quad bikes across the country so far this year, including a six-year-old boy, a seven-year-old boy and a 15-year-old boy.