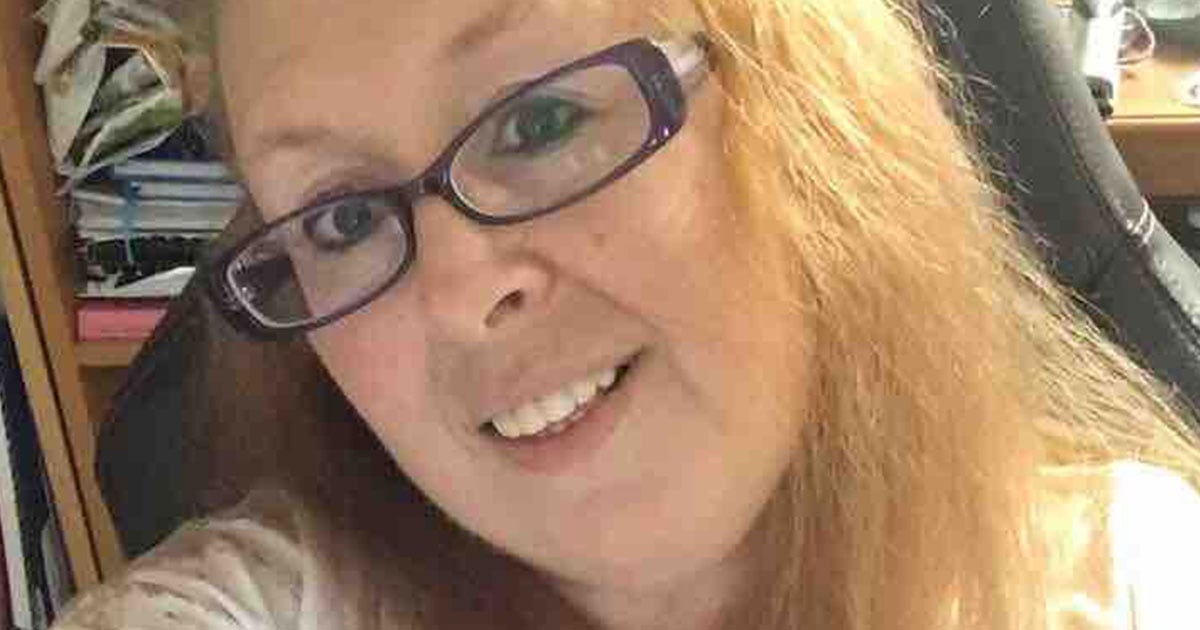 People accused of domestic violence in Queensland will have to show why they should be released on bail under a shake-up of the state's laws.
The Bail (Domestic Violence) and Another Act Amendment Bill was introduced by opposition leader Tim Nicholls and was passed by the Labor government with some changes on Wednesday night.
The laws reverse the onus of proof for those accused of domestic violence, meaning they must prove why they should be released on bail.
Victims will also be notified when their alleged attacker is being considered for parole, though a proposal to notify them of bail applications was opposed by the government.
The laws were prompted by the violent death of Gold Coast mother Teresa Bradford, who was murdered by her estranged husband David in January.
David Bradford was on bail for a previous attack on his wife and took his own life following the murder.