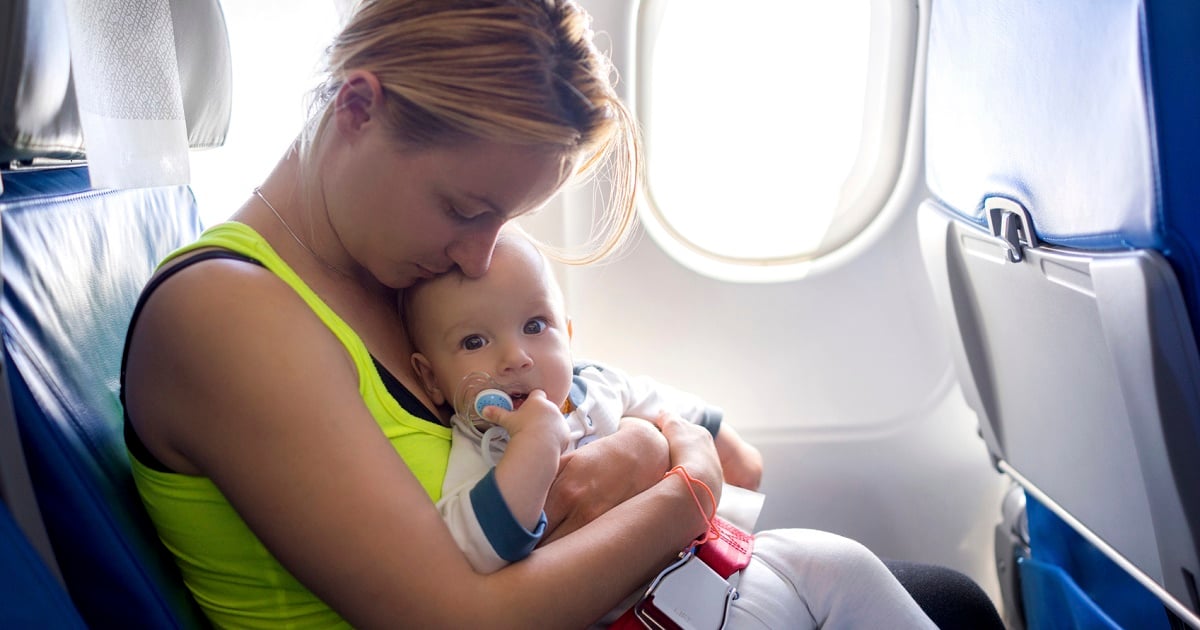 On Friday August 25, I flew with my five-month-old son Roy to Sydney on Qantas flight 404. By the time I got off the flight I was crying my eyes out. Here's why.
I flew to Sydney with a girlfriend, who was travelling with a two year old. So in the sense that she also had her hands full and couldn't help me with Roy, I was travelling solo.
I walked onto the flight and found my seat. Like a magician, a male flight attendant appeared in front of me with a flourish, grabbed my handbag from my arm and started putting it into the overhead locker, all while making googly eyes at Roy and cooing noises.
Now to wedge us into our seat and hope the person sitting next to us didn't spend the entire flight tsking and sucking air through their teeth.