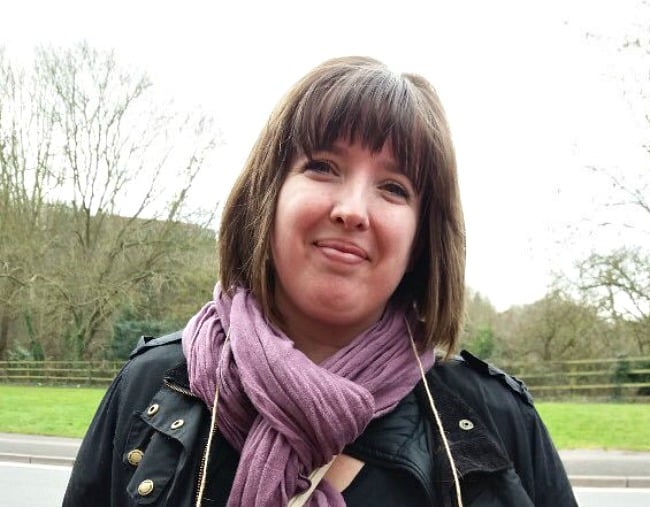 Dr Siobhan O'Dwyer is a Senior Lecturer in Ageing and Family Care at the University of Exeter. She has qualifications in Psychology, Human Movement Studies, and Higher Education, including a PhD.
But she claims all that was swept aside on a recent Qantas flight.
According to Dr O'Dwyer, a member of the airline's cabin crew consciously ignored her academic title; a move that she argues is an example of everyday sexism.
"Hey Qantas, my name is Dr O'Dwyer. My ticket says Dr O'Dwyer," she tweeted on Friday. "Do not look at my ticket, look at me, look back at my ticket, decide it's a typo, and call me Miss O'Dwyer.
"I did not spend eight years at university to be called Miss."
Hey @Qantas, my name is Dr O'Dwyer. My ticket says Dr O'Dwyer. Do not look at my ticket, look at me, look back at my ticket, decide it's a typo, and call me Miss O'Dwyer. I did not spend 8 years at university to be called Miss.

— Dr Siobhan O'Dwyer (@Siobhan_ODwyer) August 31, 2018