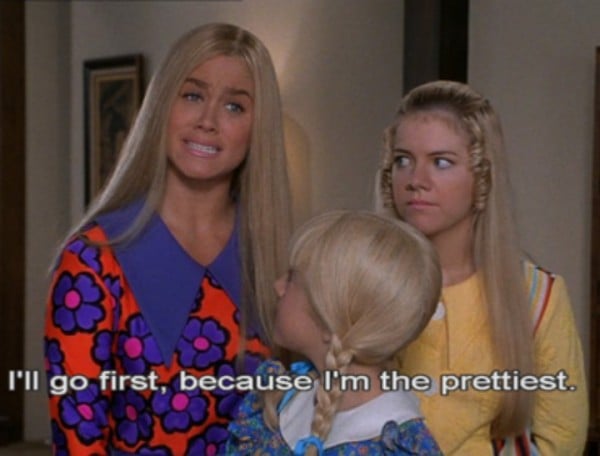 Family is a funhouse.
You get off the plane or train as the person you know yourself to be: intelligent, competent, even accomplished and, above all, adult.
You walk into your parents' house and you see, immediately, right there in the kitchen window, a shorter, wider or bow-legged or knock-kneed or acne-covered kid with your eyes and a bad attitude.
Your sister reaches for a banana.
You hear yourself snarl, "I wanted that." And you don't even like bananas.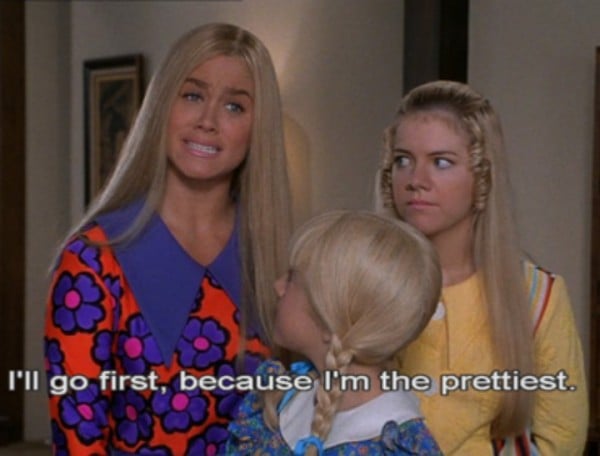 You get a grip and offer to make coffee for everyone. You spill coffee grounds all over the floor. Your older brother laughs and there you are, a 35-year-old executive, to whom 40 people report every day, and you're hiding in the bathroom to cry.
My brother-in-law recently beat his older brother , my husband, in ping-pong. He crowed about that game for a week. My husband maintained an unflappable and infuriating older-brother attitude about the whole thing. Their combined age is 107.
It's a wonder anyone goes home - and not everyone does.
For some people, it's not just the powerful pull of the past that gets them worked up - it's their family's unwillingness to see them as adults. I have seen pediatricians patted on the head and told to let Dad handle little Jimmy's kitchen accident and seen lawyers ignored as Uncle Archie boldly rewrites the Constitution in a family argument. For some families, the role you played as a child was more important than you realised … to others.