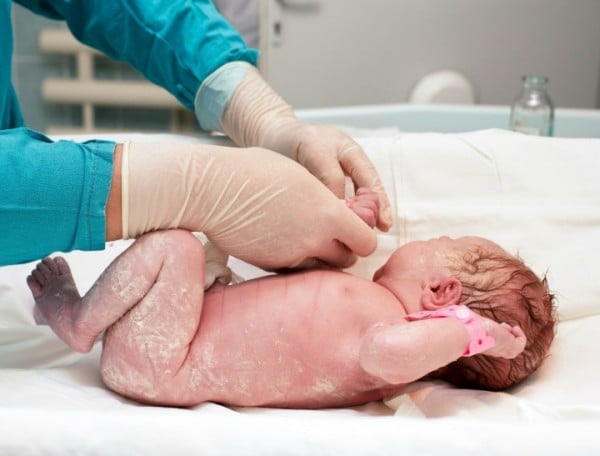 In case you're unfamiliar with the term 'push present' it refers to a gift given to a woman by her partner after the birth of their child. It's generally thought of as a way of thanking her for everything she went through in bringing a child into the world.
You know, thanks for all the nausea, the fatigue, the swelling, the veins, the pain and oh, thanks for then pushing a tiny human out your lady bits (or having the tiny human surgically removed) Thanks.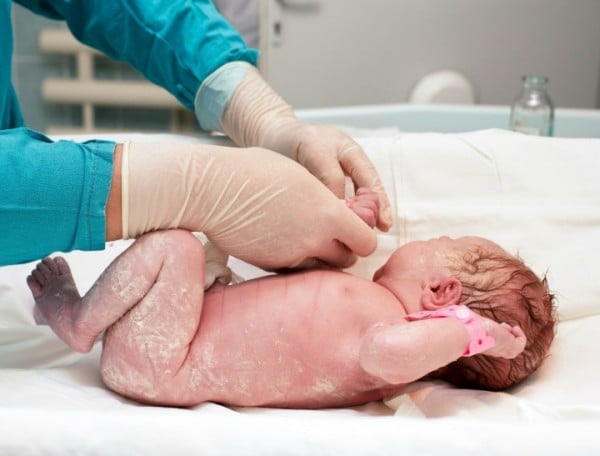 But while the trend for push presents is most definitely on the increase some people, like myself, aren't exactly sold on the idea.
In fact in a recent survey conducted by today.com researchers found that out of almost 8,000 people, 45 per cent said they were not keen on the idea of push presents while 28 per cent said they loved them and 26 per cent admitted that they had absolutely not idea what a push present was.
Don't get me wrong. I'm not actually against the idea of a man wanting to thank his wife for everything she goes through. With four weeks to go before my third baby arrives, I am acutely aware of all the 'joy' that can accompany pregnancy. It's hard work and yeah, a little acknowledgement of that doesn't go astray. What I am against however is how what started as a nice idea has turned in to something of an expectation for many.