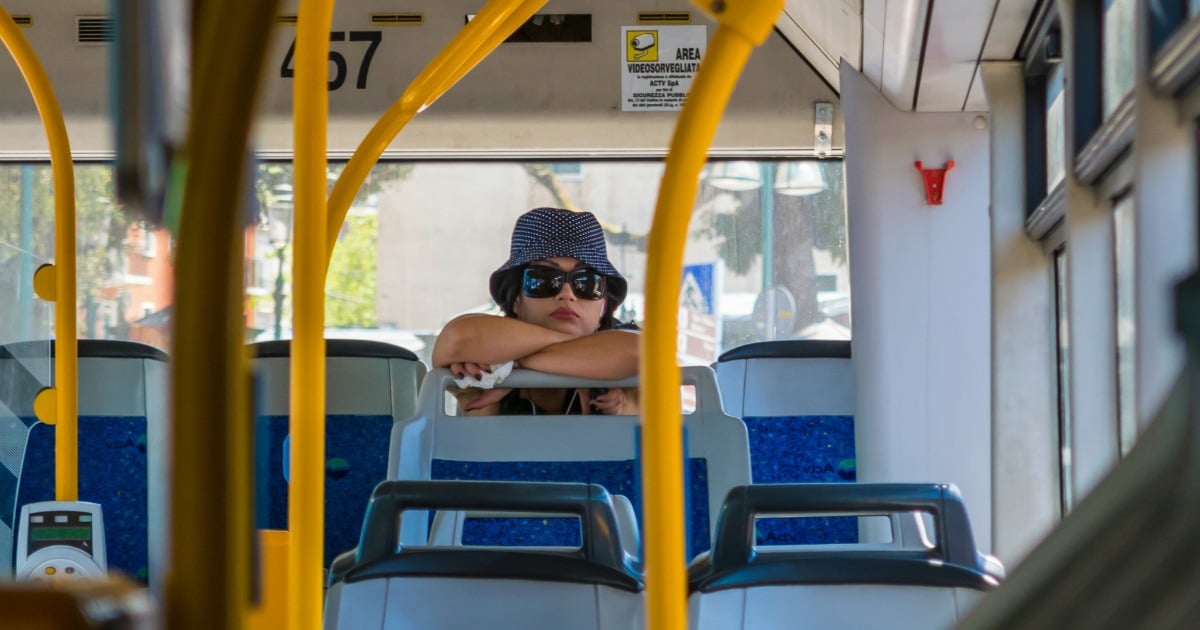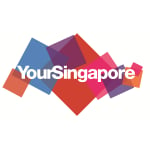 You gave me a little lesson in life today. So thoughtful of you.
My kids love the bus. They like to sit at the back. They like to look out of the window. They like to comment on the scratched-in graffiti on the windows ("so naughty!"). They like to press the button to ring the bell when it's our stop.
I was not aware that any of this was a major imposition to your day. But I was wrong.
From the moment you sat down beside us on the long back bench seat, I knew.
Listen to Holly telling this story on the This Glorious Mess podcast, here: 
You don't have to be doused in petuli oil to feel hostile vibes when they're surging as strongly as yours were that morning.
My daughter's school sandal brushed your trouser leg, ever so slightly. You tutted, you eye-rolled.
I smiled. It's my default position to be nice, I'm a bit pathetic like that. "We're getting off in a minute," I told you, as per nothing. You pursed your lips.
My daughter reached up as high as her fingers would go to press the button for the next stop. And you turned on us.
"You and your children should not be on this bus," you shouted at me. Do you remember saying that? It seemed like a weird thing to say.
My daughter was sitting in between us, so you were talking over her head, eye-to-eye. She's six.
"I am going to complain about you."
I don't like confrontation. It's a great weakness of mine. But something about you really pissed me off that morning, and I don't think we have to think too hard to work out what it was.
The details of public transport rules are not interesting to anyone, but I gathered, from your words, that you were upset that my little kids and I were on an express bus to the city early in the morning. And we were getting off a few stops in.
I was sent into a flurry of self-defence - the bus was stopping here anyway to let more people on; I had specifically asked the bus driver before we got on if it was okay, my children weren't bothering anyone, etc etc
But you weren't to be moved. "You are wasting everyone's time," you kept saying to me, glaring at the kids.
Mundane disagreements on buses are common but my reaction, for me, was rare. I shouted at you. I went red in the face.
"YOU ARE A VERY RUDE PERSON."
And all the heads lifted from their screens and swivelled to us. My children - who, to be fair, hear me shouting all the time, but sensed a shift from 'PICK UP YOUR SHOES' - immediately looked mortified.
"YOU ARE VERY, VERY RUDE. I HOPE YOU HAVE A LOVELY DAY." I yelled, gathering the kids up around me, along with the 25 bags that accompany any moment like this, ruling out a graceful exit.
You watched us hustle down the bus, all eyes on us, and you yelled after me, "I will be complaining to the bus company about you and your children!!!"
I wonder if you did. No-one has been over to arrest me, yet.
You know what happened when we got off that bus, Rude Woman?
My six-year-old daughter told me off. "You were very rude to that lady, Mummy, right in front of her face!"
And she was right. You were probably having a terrible morning. Maybe you hate children. Maybe you have good reason to. Maybe you were in an exceptional hurry and any micro-delay - even an imagined one - was going to tip your day into chaos.
I should not have shouted at you. Because I tell my children, all the damn time, to be nice. To walk away if someone is mean to them. Not to say anything cruel to anyone.
My girl's words meant that those words are working on her. But not on me, clearly.
Still, you were a very rude person that morning. But I probably should have humoured you. After all, I am the one setting an example. Not you.
Listen to the full episode of This Glorious Mess, including a story about tween sexting that will make your hair curl, and all the best tricks for getting your kids to do their chores, here: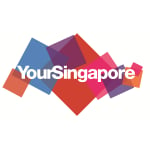 Singapore, a playground for all ages.
Iconic attractions, eclectic neighbourhoods, tantalising cuisines or looking to simply relax – Singapore is one city that has it all!
Looking for some family fun? Explore a world of exhilarating theme parks, intriguing museums and fascinating wildlife parks. Piqued by Singapore's quirky side? Get off the beaten path and discover hip, heritage precincts such as Haji Lane and Tiong Bahru. Or if you're on a food hunt, be spoilt for choice with a myriad of local and international fare.
Whatever you see or do in Singapore, you'll find surprises around every corner. Perfect for capturing those special family holiday memories.