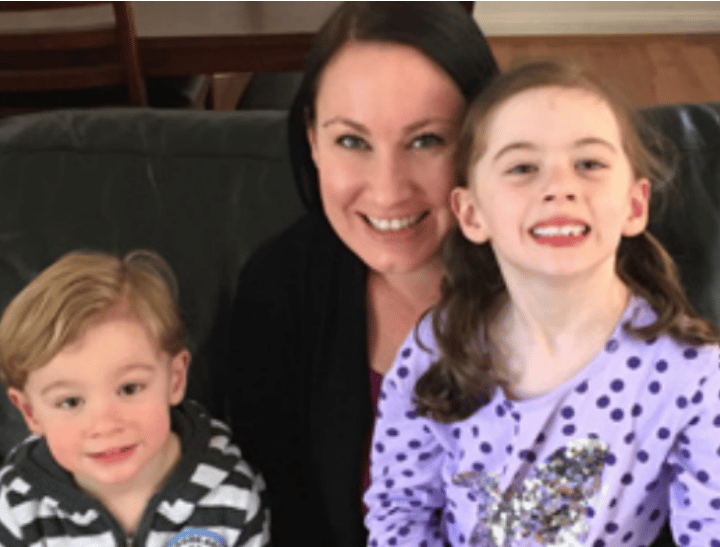 Danielle O'Brien was concerned about her 9 month old daughter Charlotte. She wasn't as 'smiley' as usual. She was sleeping much more than before and had a few bruises that just wouldn't heal.
The local GP told Danielle these symptoms were normal for kids as they started to become more mobile, but Charlotte became increasingly unwell. Danielle finally took her to the local hospital, concerned that she was becoming dehydrated. The doctors took more blood samples and the paediatrician eventually came to tell Charlotte's parents the bad news… there was something terribly wrong with her blood.
The family was put in an ambulance and sent to the Sydney Children's Hospital at Randwick, where Charlotte was diagnosed with acute myeloid leukaemia. She was given only a 50% chance of survival and that would require very aggressive treatment.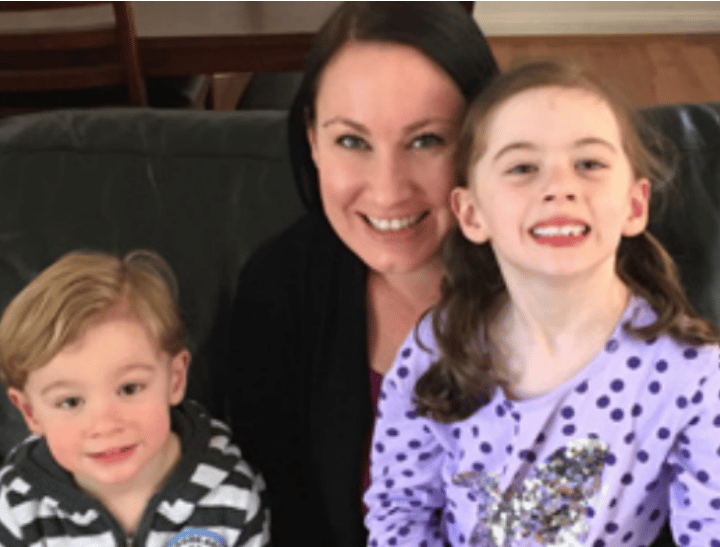 When Danielle heard this diagnosis from the doctor, she reacted as most mums would: "You have to be wrong. I've done everything right." When the oncology team started explaining to her the chemotherapy treatment options and likely side-effects, Danielle went into survival mode. She refused to accept how sick her daughter really was. Overwhelmed and in shock, she said to the doctor: "No. I'm taking Charlotte home."
The doctor calmly replied: "I'm sorry, but if you take her home, she will die." Danielle and Charlotte didn't leave hospital for seven weeks… and for the following six months, they spent more time in hospital than at home. Charlotte had weekly bone marrow biopsies, lumbar punctures, chemo., intrathecal chemo., constant blood and platelet transfusions and had to be fed via a tube. Her first few surgeries resulted in serious drops in her temperature, oxygen and heart rate… she needed constant monitoring.
Charlotte had a stem cell transplant in February 2010, just 2 months after her 1st birthday. Complications with her central line meant that she needed three extra surgeries and spent her 1st birthday fasting in preparation. But thankfully, after all this, the doctors told Danielle that her precious daughter was in remission.