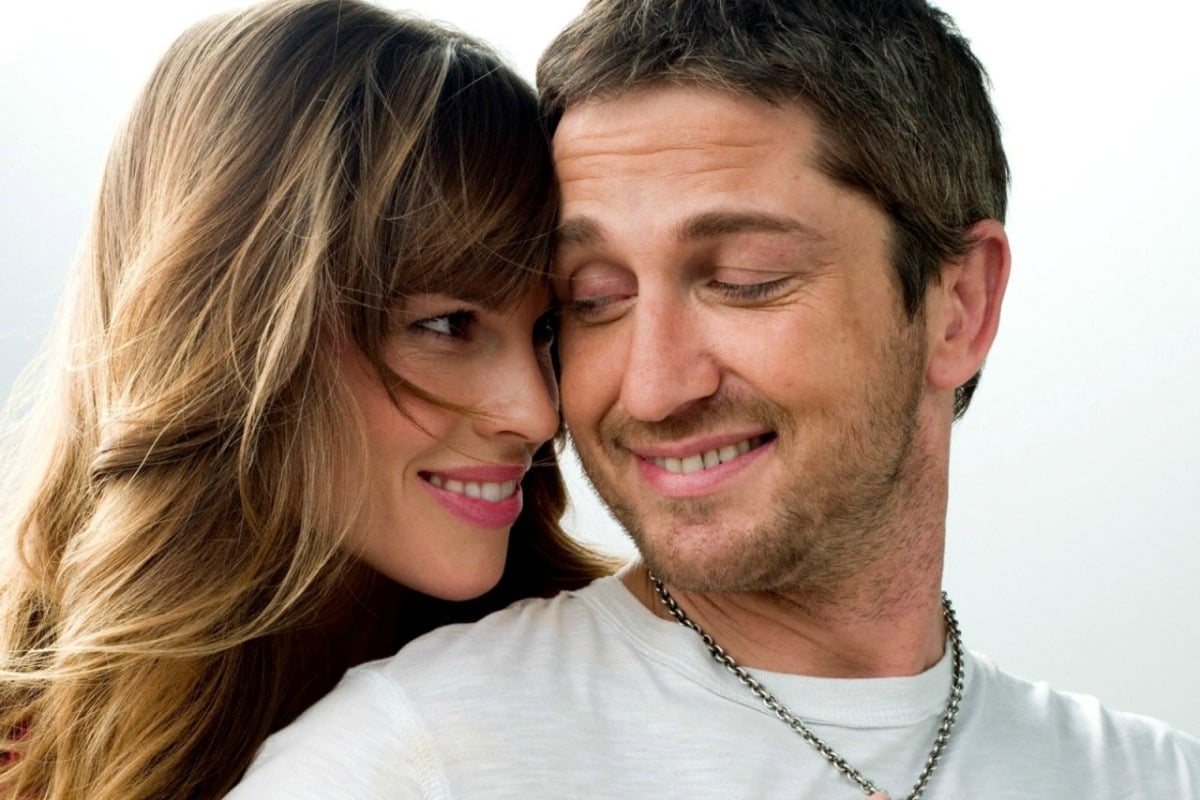 1. P.S. I Love You is getting a sequel and we're already crying.

It's been a long time coming but it seems we're finally going to get a sequel to P.S. I Love You.
Although there's no news of a sequel to the 2007 film, we will be getting a sequel to the novel later this year.
The author behind the bestselling romance novel announced the news on Twitter last week.
There she is
Beside her sister
Ready to go…#Postscript ???? pic.twitter.com/RvQBC1WboU

— Cecelia Ahern (@Cecelia_Ahern) March 11, 2019
"I have BIG NEWS!" author Cecelia Ahern wrote on Twitter.
"I've written the sequel to P.S. I Love You – titled Postscript. Postscript will be published September 19th in the UK and Ireland. I hope you'll welcome back Holly and Gerry and that reading it will be as emotional for you as it was for me."
Ugh, we're already crying.
P.S. I Love You, which was released in 2004, propelled Ahern to fame in 2007 when Hilary Swank and Gerard Butler starred in the screen adaptation of the same name.
2. MAFS' Mick's latest comments about Tamara may confirm their unlikely relationship.

Well, well, well.
It turns out the latest MAFS rumour – that Tamara and Mick have coupled up post-experiment – may actually hold some truth.
How do we know this?
According to TV Week, Mick described Tamara as a 'great chick', which basically translates to 'we are in love and expecting triplets'.