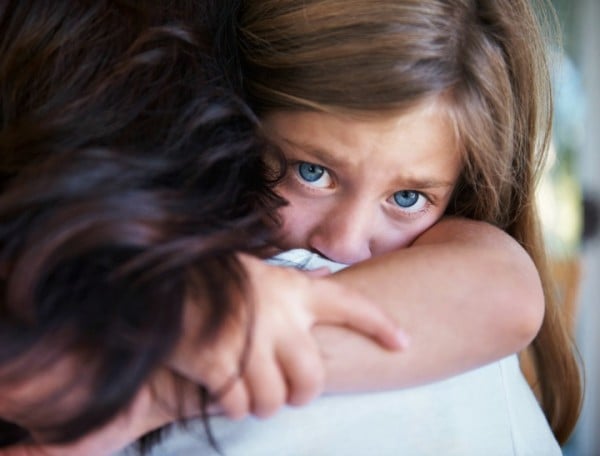 By Loving Life for Divorced Moms.
Boundaries are important to any successful custody arrangement. They become even more important when an alcoholic ex is involved with your children. We all have a tendency to be protective of our children and that only compounds when co-parenting with an alcoholic ex.
But how can you further protect your children?
Below are 5 ways to protect your child during and after divorcing from an alcoholic:
1. Depending on the age of your children, have a conversation with them.
Have the conversation no parent wants to have. You want to do everything in your power to not be negative about your ex – but you'll need to be honest. Don't view a conversation with your child about their alcoholic parent's drinking as negative but, as proactive and protective.
You need to sit your child down and explain to them that when daddy or mummy drinks, they are not to get in the car. Teach them to dial 000 if they feel unsafe at any time while in the alcoholic parent's custody. They need to be empowered and know how to protect themselves when not in your custody.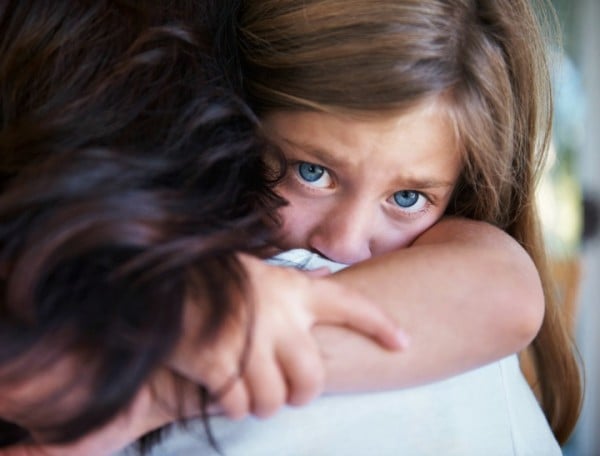 If they are old enough to use the phone, have a code word. They can use it when they talk to you so you'll know they are not safe but they don't have to say that on the phone, in case the other parent is listening.
Explain to your child why it is important that this conversation not be discussed with their alcoholic parent. It's almost the same conversation as "don't talk to strangers". Let your child know that you are always just a phone call away, and that isn't information they have to share with the alcoholic parent.
2. Have wording in your divorce decree that protects your child.
If you fear your alcoholic ex will drink and drive with your child in the car, have it stipulated in the divorce decree that you are responsible for all pick-ups and drop-offs during visitation and that the child is not to be in the car with the alcoholic parent unless their level of sobriety has been monitored.
Expect your ex to have anger over the suggested wording and to resist. If it has been proven in court that he/she abuses alcohol, more than likely a judge will sign off on and order your ex to follow the wording in the decree.
3. Make sure your child has access to an age appropriate therapist.