As most of us know, it's not uncommon to have a little meltdown in the hours before your high school formal.
Maybe your date ditched you at the last minute or your makeup turned out a tad too RuPaul or maybe, just maybe, you tried on your dress, looked in the mirror and found Plucka Duck from Hey Hey It's Saturday staring back at you.
Such was the lot of one unfortunate American teenager whose US$300 prom dress turned out to be nothing more than a few scrappy white feathers stuck to some mesh, with a dismembered string of pearls hanging from its sleeve.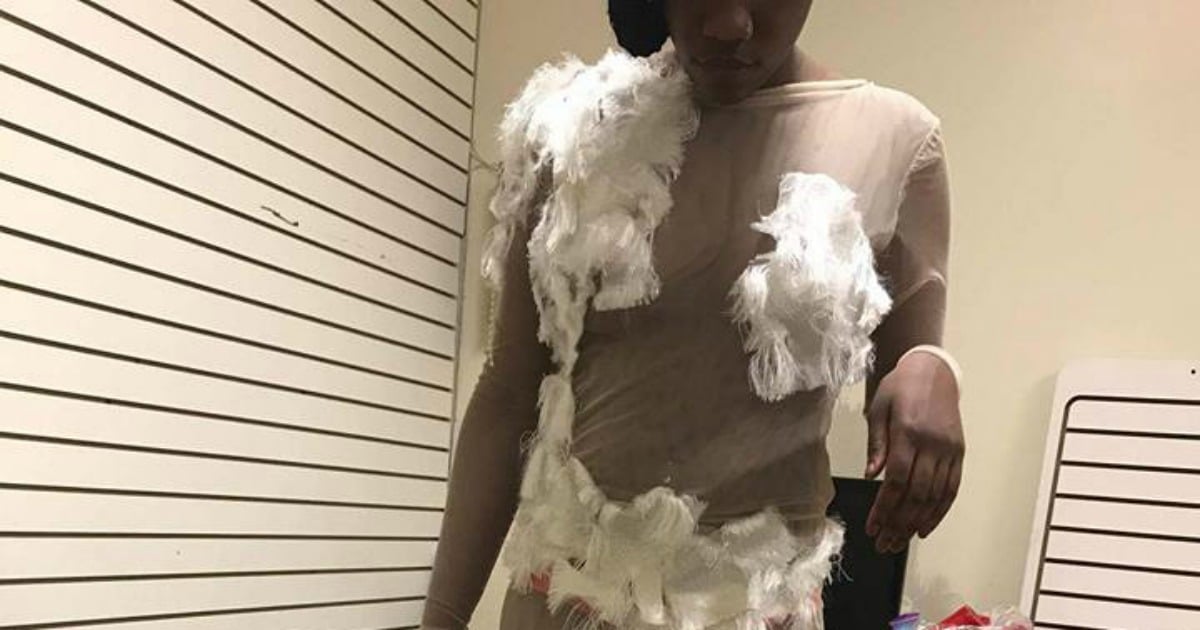 Dee Lewis, the girl's mum, took to Facebook to express her distress at the designer abomination which very nearly destroyed her daughter's chances at nabbing a cheeky pash on the d-floor.
"So Kia Wagner [the designer] called my daughter Malexa Maeweather the night before prom to pick up her dress, which she charges $300 for,' wrote Lewis.
"Was I wrong for wanting my deposit back?"
A resounding "Noooooooo" could be heard echoing around Rochester, New York, where the family live.
So Kia Wagner called my daughter Malexa Maeweather THE NIGHT b4 prom to pick up her dress which she charges $300 for. R u serious.. was i wrong for wanting my DEPOSIT BACK... im so thankful for Kamera Warren

Posted by Sham Sincere Lewis on Monday, 5 June 2017
"For a $100 deposit, Kia told my daughter that she would make her something nice with material she already owned and that she wanted to 'play around with the design.'," she later told Yahoo! Style.
"She didn't offer any reimbursement as a professional courtesy."
Hmmm, well she certainly delivered something.
Thankfully, all was not lost though and friend of the family lent Malexa a dress she'd worn the previous year, just two hours before she had to leave the house.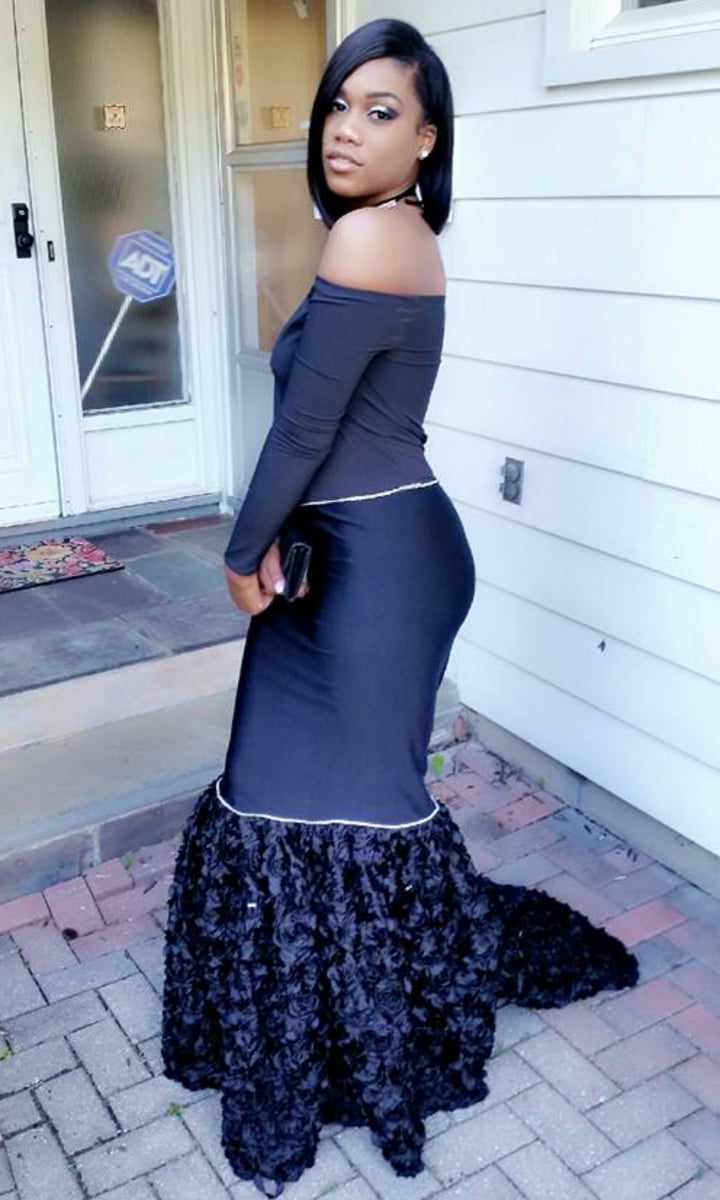 Lewis was clearly over the moon about her youngest daughter's final outfit and captioned a picture on Facebook: "Who needs a king when you're a queen?"
Our thoughts exactly.