Let's be honest, it's usually pretty easy to spot the difference between professional nails and a DIY manicure. The shine, the shape, the way the polish is somehow confined to the actual nail.
But according to Director and Founder of Pure Chica, Janine Earl, it is possible to achieve salon-quality nails at home, as long as you follow a few simple steps.
Professional nails step 1: Maintenance 101.
Remember to moisturise in order to stop your cuticles from drying out and cracking, Janine says.
"Use a rich hand cream with vitamin E and apply often," she tells Mamamia. "Also, apply a few drops of almond oil (coconut or olive oil will do the job, too) to your nails and cuticles twice a week religiously and massage in well. It works wonders to lock in moisture and strengthen your nails, prepping you for the perfect manicure."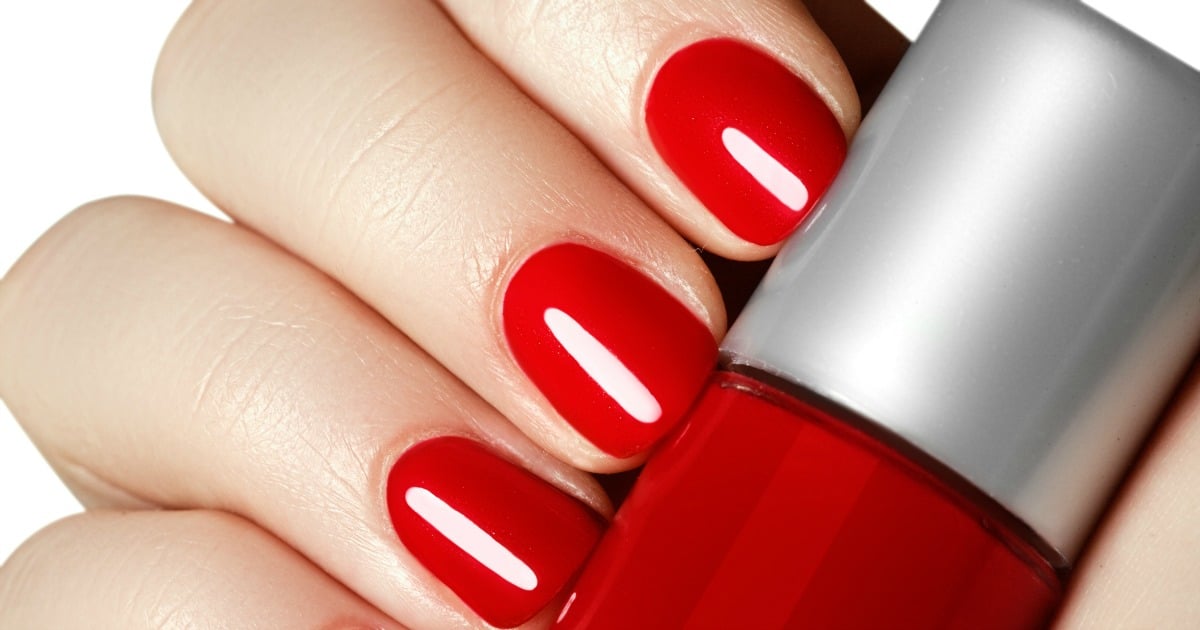 Professional nails step 2: Don't Cut on the Cuticles.
Most dermatologists will advise against cutting your cuticles, as it opens the door for bacteria and infection to enter the nail fold.
Janine advises the use of a cuticle pusher (available at most good chemists) on softened nails. As long as you go gently.
"A great tip is to do this after a shower when the skin is soft and damp, or in the shower using your own nails," she says.
How young is too young to start having manicures? (Post continues below.)