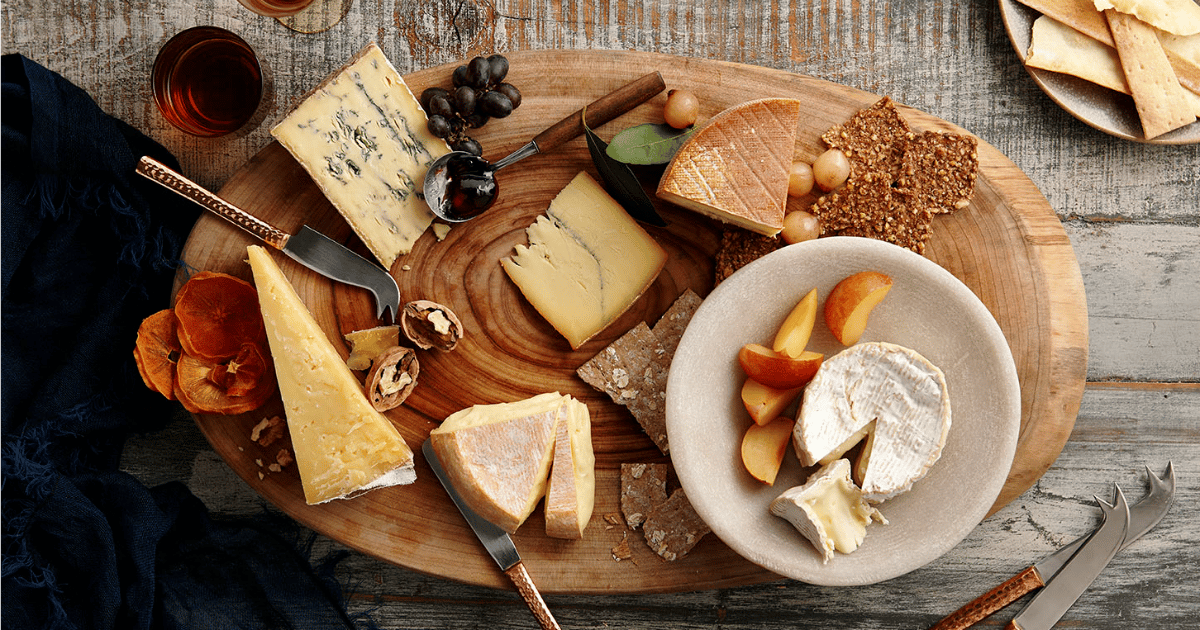 As a child, Sonia Cousins dreamed of being an archaeologist. She came close, working in geology until her career took a dramatic turn and she became something (arguably) even better – a professional cheese eater.
(Yes, it's a real thing, and yes, we want to quit our jobs immediately to become one too).
According to Cousins, the main qualification is that you eat a lot of cheese, something she says is "not difficult to do."
"I come from a scientific background, so have always taken an academic approach to things and have done a lot of reading, making my way through every cheese-related book in the library," she says.
But it was while she was working in the IT industry that she had a lightbulb moment that she wanted to make it her career.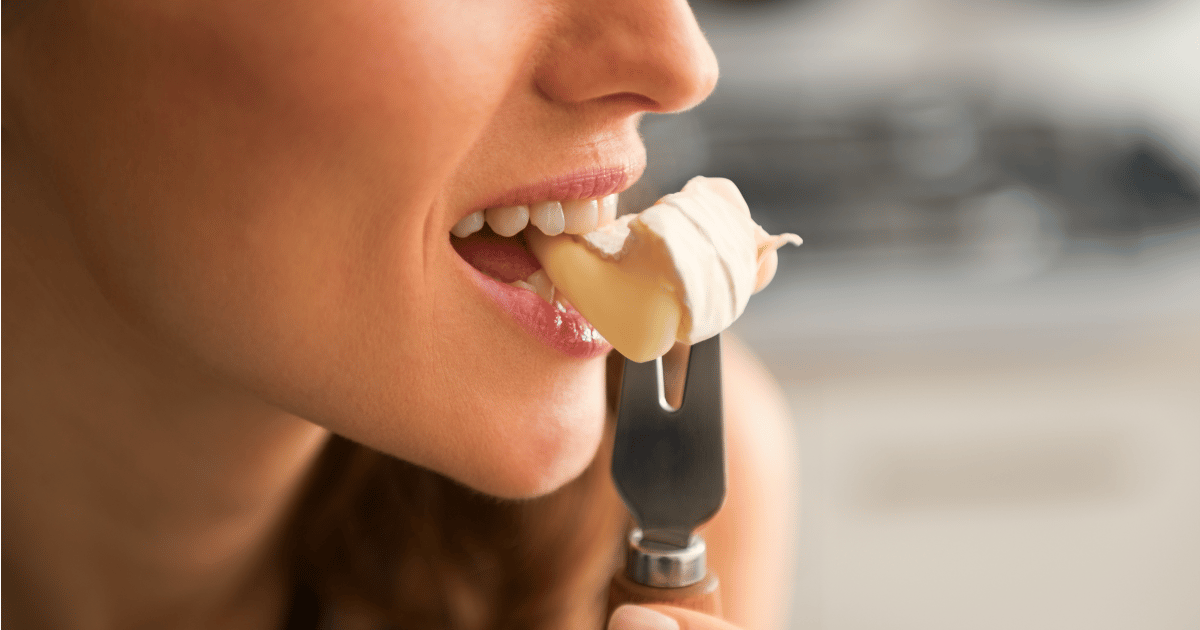 "A software developer colleague came in raving about a computer programming book he'd read the night before and I thought to myself, 'I'm in the wrong place'," she says.
"So a bit like jumping off a cliff without a parachute, I knew I wanted to do something with food so I left the corporate world and started working in a big food hall where I gravitated to cheese and got a job in a specialty cheese store and got serious about learning - eating, finding mentors, reading and studying."
A day in the life.
As a cheese lover, educator and judge for the Australian Grand Dairy Awards, Sydney Royal Show, Australian Specialist Cheesemakers' Association and the World Cheese Awards, her days are often as diverse as the range of cheese on the shelves.