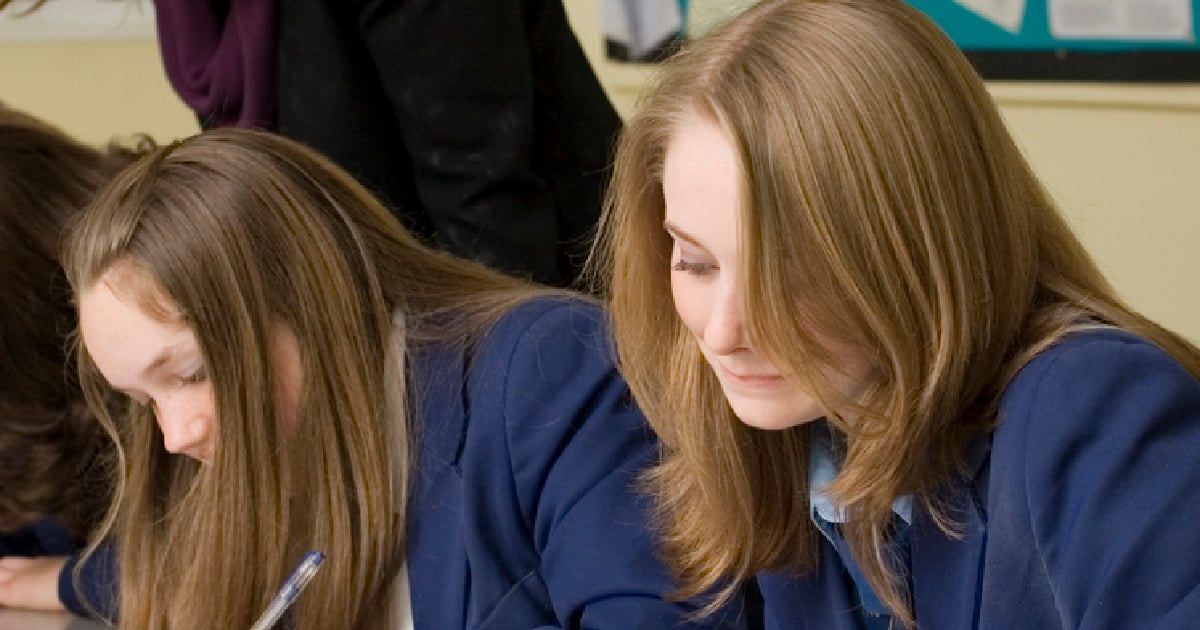 I was late enrolling my son for school next year.
He starts Prep (that's Victorian-speak for Kindergarten) at our local primary school next year; we slipped the paperwork in, just in time. Although, having said that, I was completely prepared to take the poor kid on the first day of school next year and basically stage a sit-in until they put him in a classroom.
I was talking to a girlfriend of mine about it a few weeks ago. She's very organised, in a way I'll never achieve. She was horrified that we had left it so late.
And she was also horrified that we hadn't visited the school first, nor had we visited or investigated any other schools. She asked me, 'what if the school isn't right for him? What if he needs a different environment? What if, what if, what if?' We talked at cross purposes for half an hour. I genuinely didn't understand what she meant.