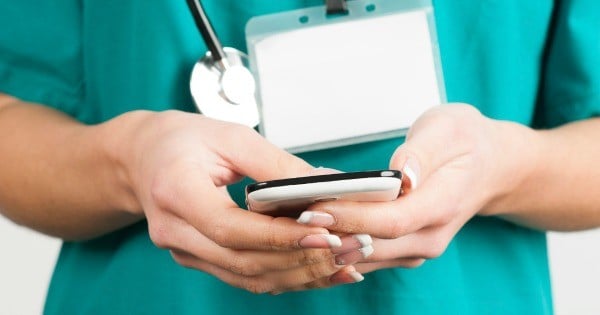 What do you do when you can't trust the medical system, and the law can't step in?
For one humiliated, violated Sydney teacher, the only solution is to fight to ensure what happened to her can't happen again.
When Brieana Rose* woke up from general anaesthetic after a simple procedure to check for uterine cancer, she believed all had gone to plan.
That is, until her surgeon told her that while she'd been unconscious with her legs in stirrups, a graphic photo had been taken of her genitals.
"Her words were, 'You don't have cancer but something else happened during the operation,'" Brieana recounts. "And she told me that a photograph had been taken, a sexually explicit photo, that the nurse had taken it whilst I was unconscious and showed it to her colleagues."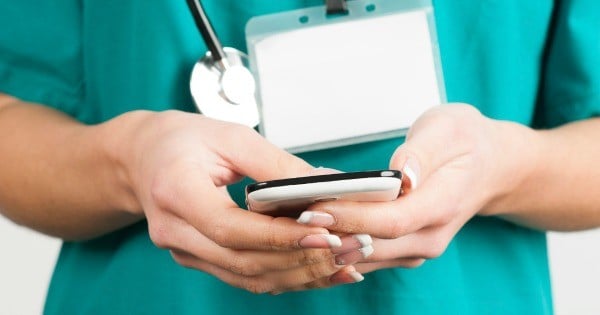 While the nurse was dismissed from Norwest Private Hospital after her colleagues reported her to management, she is still practicing in NSW operating theatres as a nurse.
Meanwhile, a devastated Brieana Rose has had to temporarily give up her teaching job after experiencing "profound" effects following the incident.
"I've run a range of emotions; disbelief, extreme anger, sadness but more recently I've been thinking about how I would ever be able to forgive and forget," she tells Mamamia. "It's had a physical effect on me. One of the big reasons why I can't work is I get these big bouts of vertigo and debilitating nausea.
"When you're working in schools you've got to be able to deal with stress, and I can't [right now]."
Despite these devastating events, Brieana – to her disbelief – has no legal recourse under the NSW Crimes Act. It's only an offence to photograph someone's genitals when it's for sexual gratification, which was not the case in this circumstance.
"The police can't lock this woman up. There are simply no laws to cover it," Brieana says.
The nurse has never apologised directly to Breiana. Nor has she explained her actions, although Brieana has told the ABC that as a "larger woman… [t]o me, it's obvious she took it to make fun of fat people."