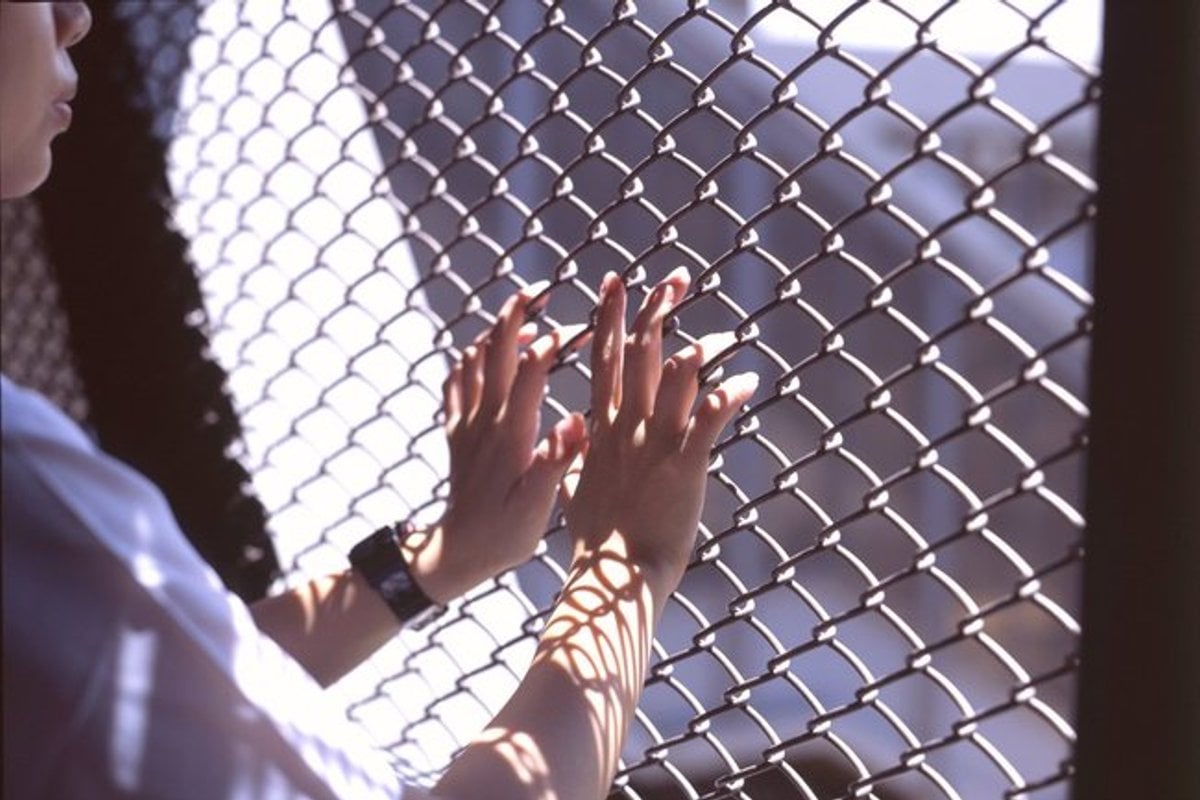 Eleni is a formerly incarcerated person, released from Dillwynia Correctional facility for women in 2014 after 11 months inside.
She is now the Program Manager for Success Works at Dress for Success – a not-for-profit that supports women affected by the criminal justice system.  
"I have talked to men who have been incarcerated and they often say that they didn't have as many problems getting employment," Eleni tells Mamamia. 
"And I think it's because many people in society believe that if a woman has been to prison, then she must be a really bad person, because women 'don't do things that send them to prison'."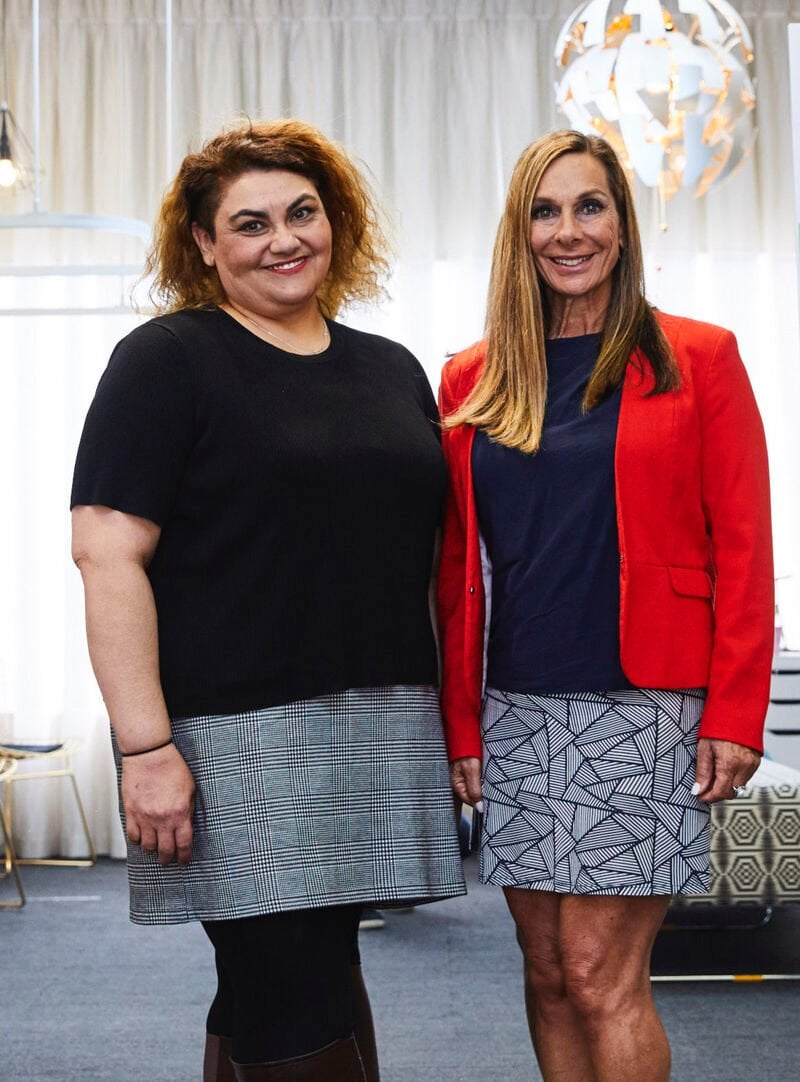 Eleni with her work colleague Juanita at Dress For Success. Image: Supplied.
"Many women that are affected by the criminal justice system have a history of trauma prior to offending, but once clothed in this 'stain' no one sees the prior trauma or how desperately someone wants their life to change. They just see the 'the stain.'" she says. 
"It was my one-time trouble with the law, and for a lot of the women that I work with as well, it was their one time. They're the ones that realise how hard it is to move forward, even with extensive support services and skills, because the barrier is the record.
"When you come out you hope that your life will be able to move forward but you realise quite quickly, you have a label. And you've got to fight that constantly."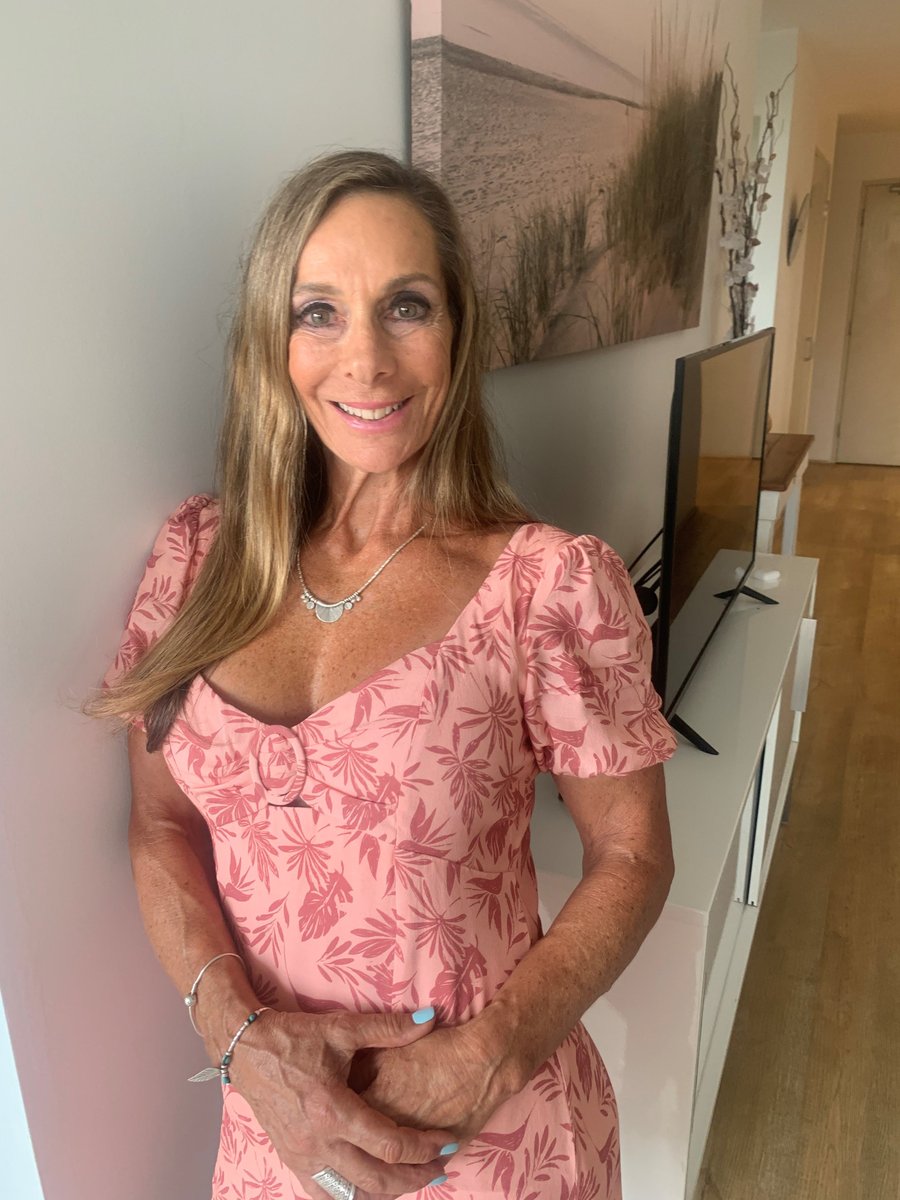 Eleni. Image: Belinda Mason.