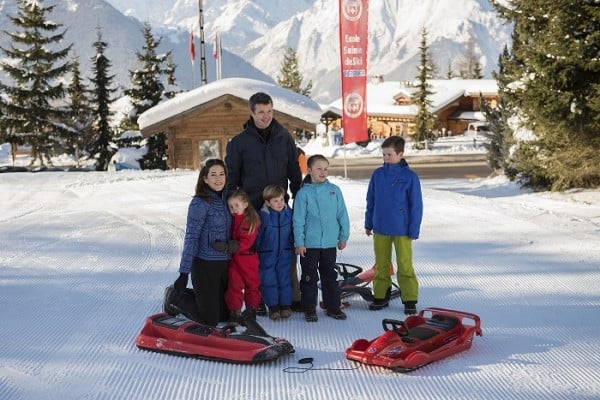 This family just needs to stop looking so adorable.
This is just a little warning before you start reading all about Princess Mary and her too-cute family, we are going to gush.
And why not? It's Princess Mary after all!
The Danish royals have hit the snow again this year (this is a pretty common holiday for the fam).
This time they went to Verbier in Switzerland (also loved by the British Royals).
Crown Princess Mary, who just last week celebrated her 43rd birthday, headed with Crown Prince Frederik, 46, to the snow with their four kiddies: Prince Christian, 9, Princess Isabella, 7, and 4-year-old twins Prince Vincent and Princess Josephine.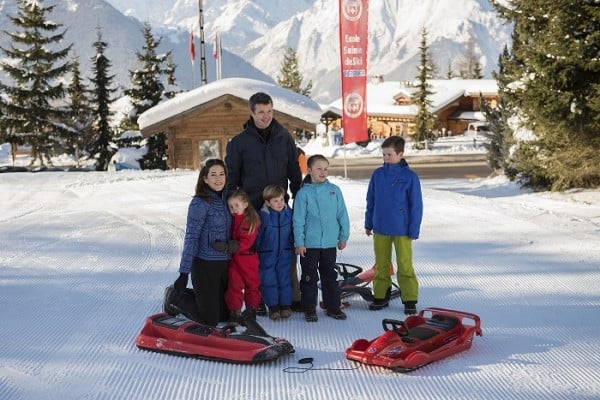 Luckily for us (we told you we'd be gushing) they posed for some photos so we could fall even more in love with one of our favourite royal families.