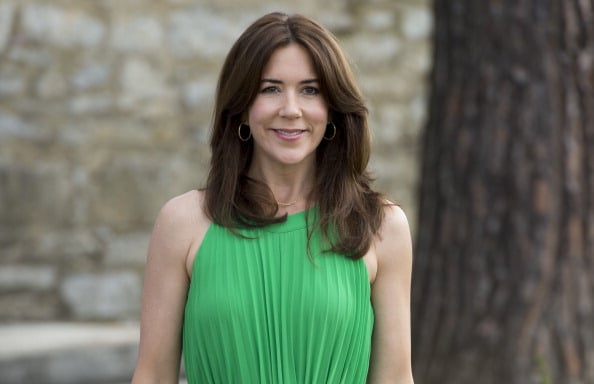 Everything you've ever wanted to know about her very first serious relationship…
We all know the fairytale story. A then Mary Donaldson waltzed into a Sydney pub during the 2000 Olympics. She was swept up off her feet by a handsome man who simply introduced himself as "Fred", having no idea he was in fact a Prince.
But what about her story before she became royalty? Before the Tasmanian born stunner met Prince Frederick, 45, on that fateful night, Princess Mary, 42, was actually dating fellow university student, Brent Annells, 43.
And soon you'll be learning all about her first love, as Woman's Day reports that their seven year relationship plays a key part in the upcoming television-movie, Mary: The Making Of A Princess.