You won't find many (authorised) public photos of Mary Donaldson and Amber Petty together, save for one.
It's from 13 years ago when Hobart-born Mary Donaldson became Princess Mary as she married Frederik, Crown Prince of Denmark.
Petty, a former columnist and radio host, was a bridesmaid alongside Crown Princess Mary's two sisters, Patricia and Jane.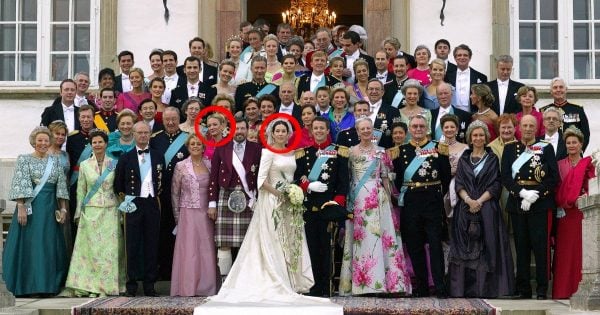 A whirlwind fairytale romance and a sudden crown and title, as Mary experienced, would make it easy to forget the life and friends you had before - but that's not the case with these two.
Their lives are worlds apart but still the friendship between Princess Mary and Aussie media personality Amber Petty endures.
It hasn't been totally smooth sailing though.
Earlier this year, Women's Day reported the Crown Princess had been told to end her relationship with her former bridesmaid due to her interest in "mysticism and witchcraft".
The former radio host and current PR director spoke about witchcraft in one episode of her podcast "The Wise Guides."
Petty told Woman's Day the claims were absolutely rubbish.
"That's absolutely not true! Nobody from anywhere has ever told me it's a problem."
Earlier this month, the same magazine reported the friendship was certainly on the rocks, after Petty's "involvement" with the adult industry.
The reality? Petty had written on her blog of attending the Australian Adult Industry awards where she interviewed a porn star.
Judging by the fact the pair are currently holidaying together, with Petty sighted travelling to Tasmania with the Royal family for Christmas, we'd say things are probably fine.
But while Petty has kept a relatively low public profile of late, it hasn't always been the case.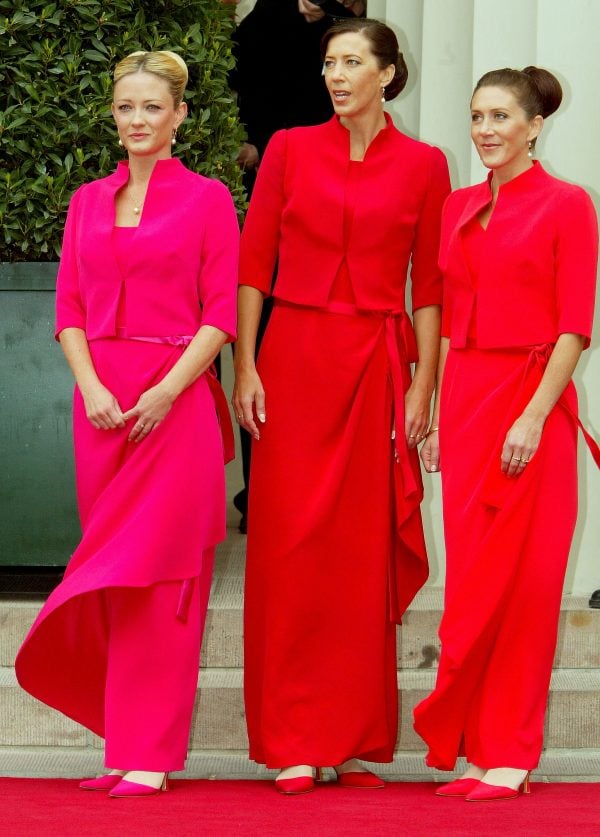 For five years from 2002, Petty was New Idea's "Celebrity Insider" writing a weekly column covering celebrity parties and events before going on to work in breakfast radio.
According to her LinkedIn, the 47-year-old had a weekly column in The Advertiser from 2007 to 2014, writing "social commentary on a range of subjects from personal, to political, entertainment and lifestyle." Since 2015, it appears she has returned to PR and marketing.
Petty's love life, in particular, has always been a fascination of the tabloids, with many of them religiously reporting on her various relationships, including a "brief affair" with former managing director of the Nine Network, Jeff Browne.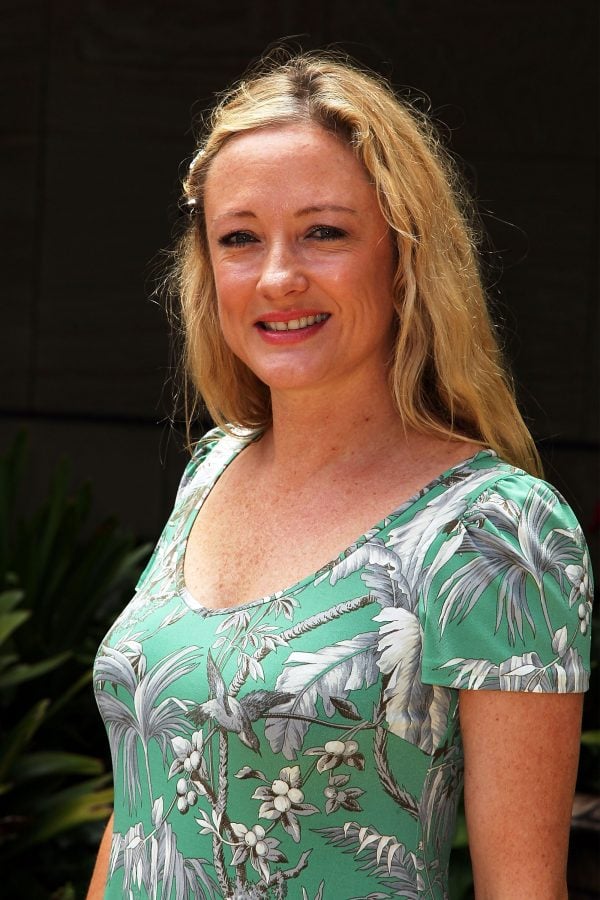 Jade Jaeger, ex-wife of failed pub baron Mark Alexander Erber, even wrote a book 2009 All That Shimmers about the details of her marriage breakdown after he became involved with Petty.
Appearing in 2014 on The Morning Show to mark the 10th anniversary of her best friend's wedding, Petty said she was sometimes envious of the family Mary had when looking at pictures of the princess with her husband and four children, Christian, Vincent, Josephine and Isabella.
"I tell you what, its also reminded me every time I look at the photos of what they've got in 10 years, I look at my photos and go, where's all my stuff, where's all my stuff? 10 years and I'm still sitting there on my own, what is happening?" she said.
"They are beautiful photos and they are a beautiful family, and I miss them as anyone would living sort of on the other side of the world from people you care about."
Princess Mary always visits Petty when she returns to Australia, even attending her 40th birthday party in Adelaide in 2010. In a twist, Petty wore the Princess' ball gown while the Crown Princess went for a charcoal coloured silk jumpsuit and heels.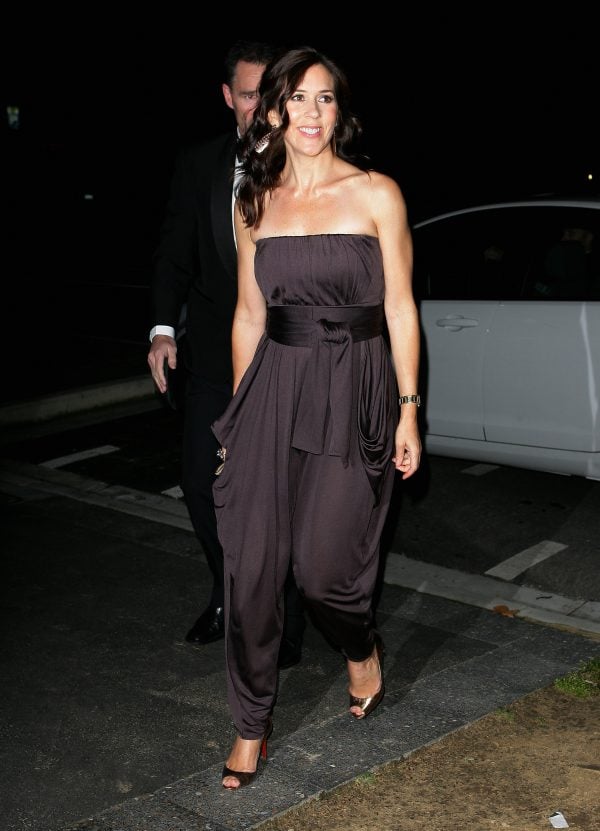 But perhaps the most impressive sign of their friendship and loyalty is Petty's silence on matters of Mary. While she has spoken about her involvement in the Royal wedding and subsequent anniversaries, she's never told or written about Mary's life and activities prior to the marriage or since.
And given the media's appetite for Princess Mary, there would have been plenty willing to pay lots of money for such tales.
Listen: Why Meghan Markle is the royal that we need. (Post continues after audio...)

As one fan in a Royal Fan Forum put it, despite accusations of PR moves on both parts (Petty gets a boost from the royal association, Mary gets to seem 'normal and accessible' keeping in touch with old friends) their behaviour only shows one thing - genuine friendship.
"Mary doesn't need to be motivated to be those things. She has already shown that despite the negative media light in which Amber is portrayed (sometimes unfairly), she has not abandoned the true friends that knew her when she was Mary Donaldson," user TerriTerri wrote.
"That shows true character on her part! It also demonstrates that Mary genuinely cares about her friends and that she has been just as loyal to them as they have been to her."
Friendship goals? We think so.