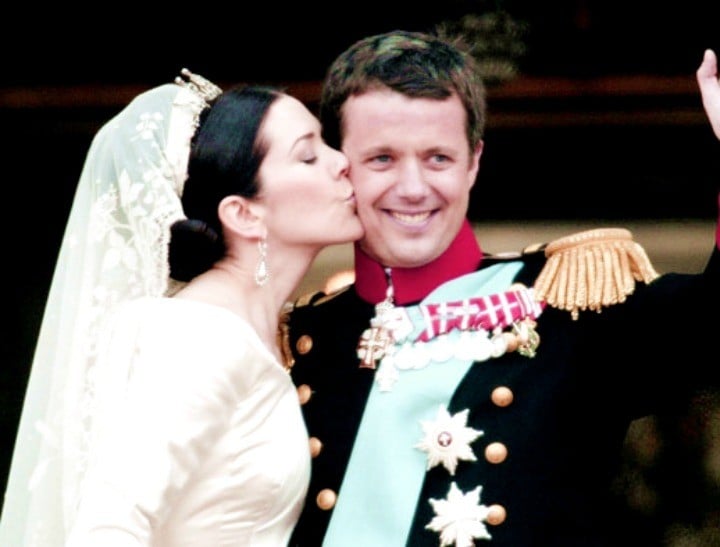 Everyone's got a past. Some people's just happen to be documented.
The year was 1998.
Princess Mary of Denmark was Mary Donaldson, working away at an advertising agency in Sydney. She was still two years away from meeting Prince Frederik of Denmark.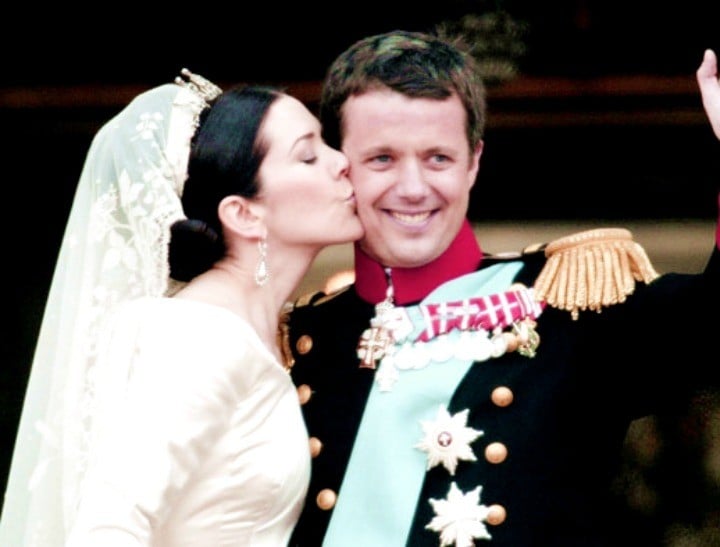 Her advertising agency pitched an ad for V-Line trains and Mary starred in it as an extra.
You can watch the ad below. But let us warn you – it's kind of creepy.
Does this ad make you want to buy a two-for-one train ticket? Didn't think so.
Click through the gallery below for more photos of Princess Mary and her family.  
What's the strangest ad you've ever seen? 
For more on Princess Mary… 

Princess Mary is so damn nice, the people who work for her get fired over it.

Famous royal wears beautiful dress made by Australian designer.