They were the Romeo and Juliet of the royal household. It was a love deep and passionate and doomed from the beginning.
Princess Margaret, the Queen's younger more controversial sister, and Group Captain Peter Townsend – who'd been the right-hand-man to the former king, Margaret's father King George VI – captured the hearts of the English public via the press and (likely) caused utter chaos for Queen Elizabeth.
The pair wanted to marry and Captain Townsend proposed in 1953, when Princess Margaret was 22.
But the then-38-year-old's status as a divorcee with two children, 16 years Margaret's senior, made it impossible for the Queen (who is also the head of the Church of England) to give the couple her blessing.
Their affair was played out again and again in the press and, more recently, in the Netflix drama The Crown. But, with all this media attention, it's possible one, quite major, detail might have gone unnoticed: Was Princess Margaret as young as 17 when the affair began?
Author and columnist Craig Brown, who recently published a biography about Princess Margaret, wrote for the Daily Mail that someone reached out to him after reading his book with new information.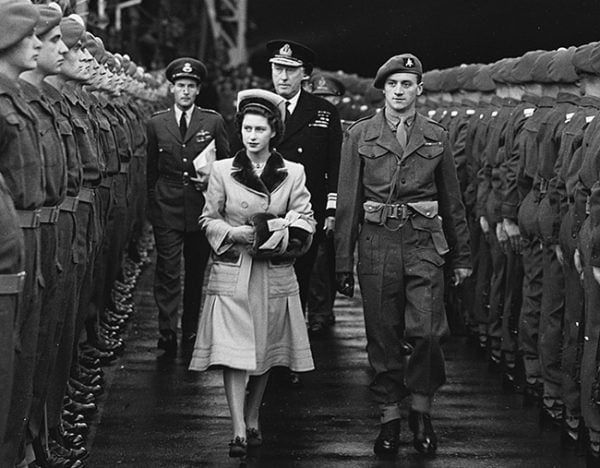 It's popular belief that the pair fell in love in the years after the Second World War. However, according to Brown, there is (some) evidence of a romance that was already ongoing as early as 1947 - when Margaret was 17.