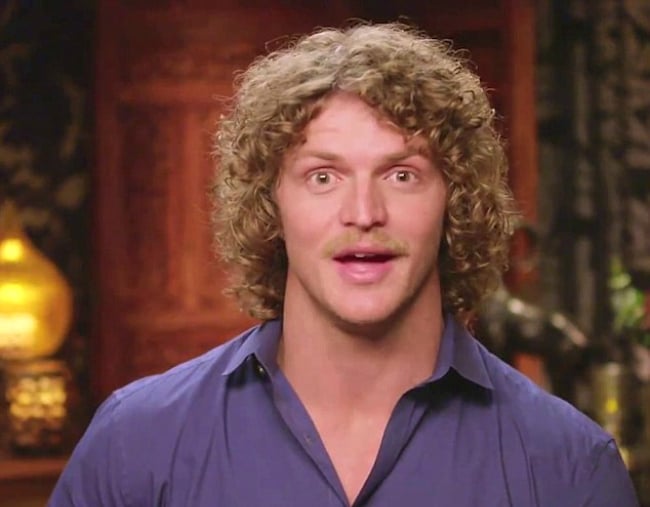 1. The 'inappropriate' Instagram comment that's being used as proof Nick Cummins is still single.
Oh dear.
We're only one single date into 2018's season of The Bachelor and already there are whispers Nick 'Honey Badger' Cummins didn't even find love on the show.
To add a can full of petrol onto those whispers, an inappropriate Instagram comment has surfaced which sort or but not really confirms the rumours.
As pointed out by radio presenters from Hit105's Stav Abby & Matt, a woman commented on one of Honey Badger's Instagram posts this week, writing 'I want to be on top of you'.
Now, this is where things get really damning, because Honey Badger replied… 'haha'.
At first, this might seem like a harmless interaction (which it probably is), but radio host Matty Acton backed his conspiracy theory up with solid research – apparently, this was the only reply Nick posted to the 170 comments on the photo.
Whether it's true or not, we'll just be over here with our fingers in our ears, protecting our naive ideals of what The Bachelor stands for.
Finding true, lasting love, of course.
For the latest Bachelor gossip, get Bach Chat in your ears below…
2. The 'addiction' Waleed Aly had as a child, that caused him to "duck off at 3 in the morning".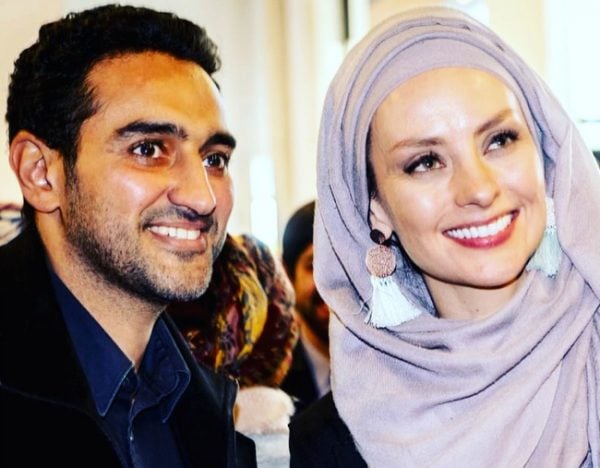 Walled Aly had an addiction to a substance as a teenager that... many of us can relate to.
"As a kid, I was massively into Mario Kart, I don't think you all know this but I was one of the best Mario Kart players in the world," Aly said on The Project.
"I used to duck off to 7-Eleven at like three in the morning and go get [energy drinks with twice the caffeine]," he added.
The 40-year-old father of two explained that he would need an extra kick of caffeine before he began his second session of gaming during the night.