Princess Diana would have been 56 years old this weekend.
To honour the occasion, Prince William and Prince Harry rededicated her grave at Althorp House during a private ceremony on Saturday. The rededication also marks 20 years since Diana's tragic death.
Diana's family along with Kate Middleton, her brother Charles, Prince George and Princess Charlotte, also attended the ceremony.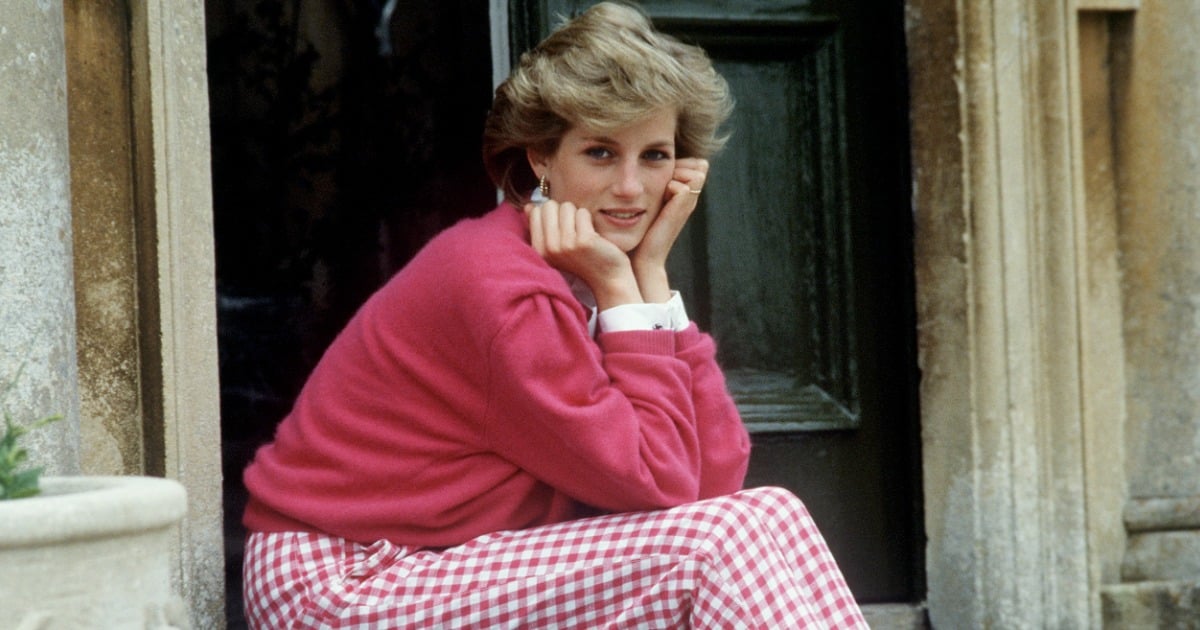 "The Duke and Duchess of Cambridge and Prince Harry will attend a private service to re-dedicate the grave of Diana, Princess of Wales at Althorp House on Saturday 1 July," Kensington Palace said in a statement this week.