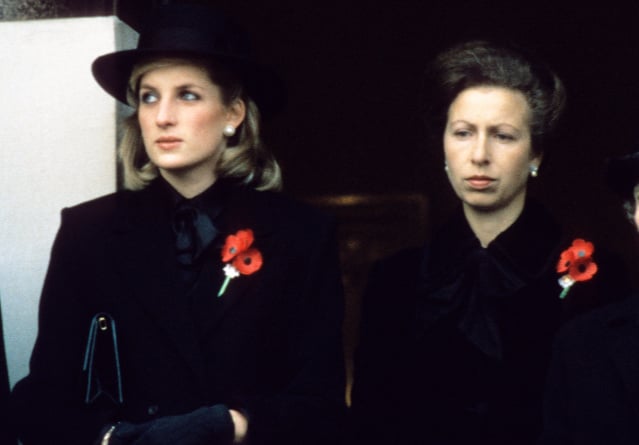 To catch up on all things royal family, make sure you check out our Royal Hub. We've got you covered.
A new documentary is set to reveal the frosty nature of the relationship between Princess Diana and her royal sister-in-law, Princess Anne.
On UK programme Paxman on the Queen's Children, reporter Jeremy Paxman will be seen delving into the lives of the Queen's children, Prince Charles, Princess Anne, Prince Andrew and Prince Edward and will explore the relationship between them and their spouses.
One relationship in particular that the two-part show will hone in on is that of Princess Diana and Princess Anne.
Prince William and brother, Prince Harry talk about their mother, Princess Diana in a rare interview. Post continues after video.
On the programme journalist Richard Kay says: "Princess Anne, she had no time for Diana. She didn't like the way she went about her duty and the way she used the cameras and the media to promote herself in her eyes."
"Anne had a much more traditional approach to monarchy and royal duty."
Kay added: "I remember Diana saying 'if Anne's there I'm off' because Anne would usually say something rather cutting to her."
But while she clashed with Princess Anne, the documentary reveals that Princess Diana got on very well with brother-in-law, Prince Andrew.
Kay explains: "Diana had a much warmer relationship with Prince Andrew who she had known well since she was a child. They had played together as children on the Sandringham Estate."
Paxman added that while Andrew was serving in the Falklands, Diana had written him long letters to update him on family news.