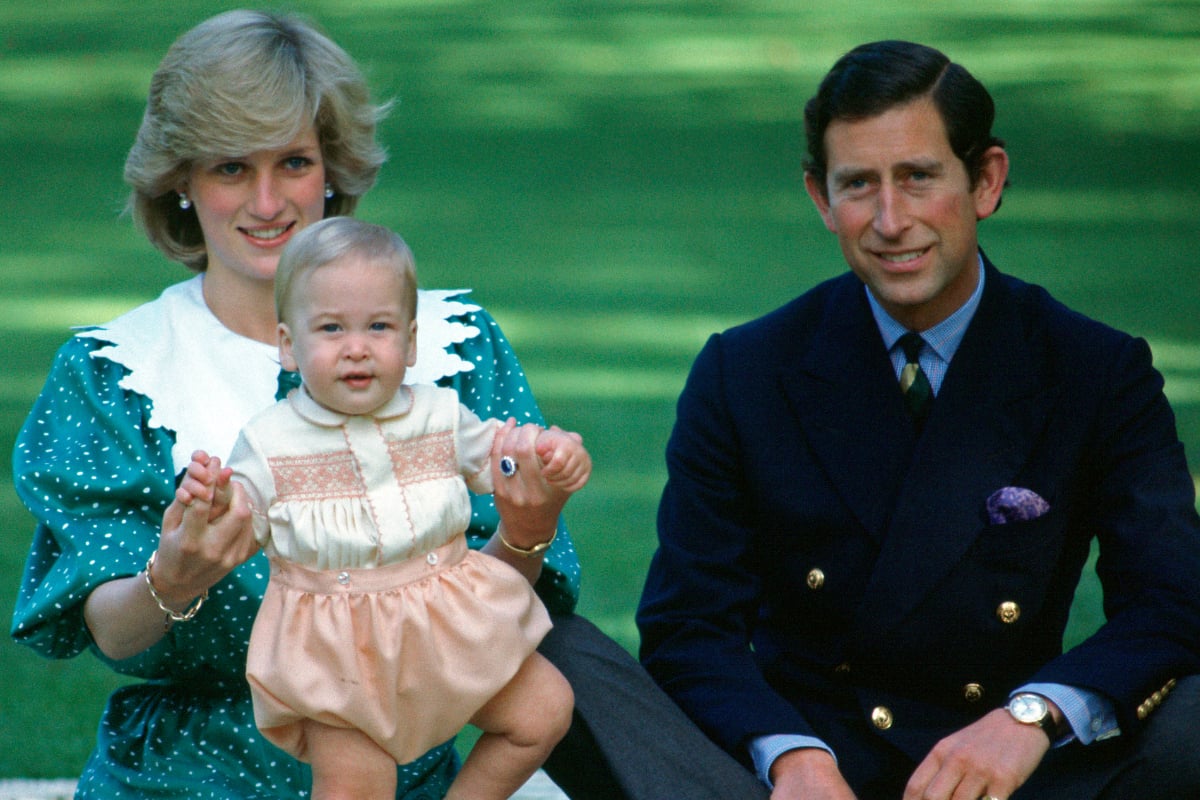 To catch up on all things royal family, make sure you check out our Royal Hub. We've got you completely covered.
Old photos have revealed Princess Diana used a simple trick to get her sons to smile in photos.
It seems the royal was a fan of the 'distract-them-with-toys' technique as evidenced in photos from the early 1980s that Popsugar pointed out.
In photos from 1983 during the family's trip to New Zealand, Prince Charles, Princess Diana and their one-year-old son William pose on a picnic rug during a sweet family photo session.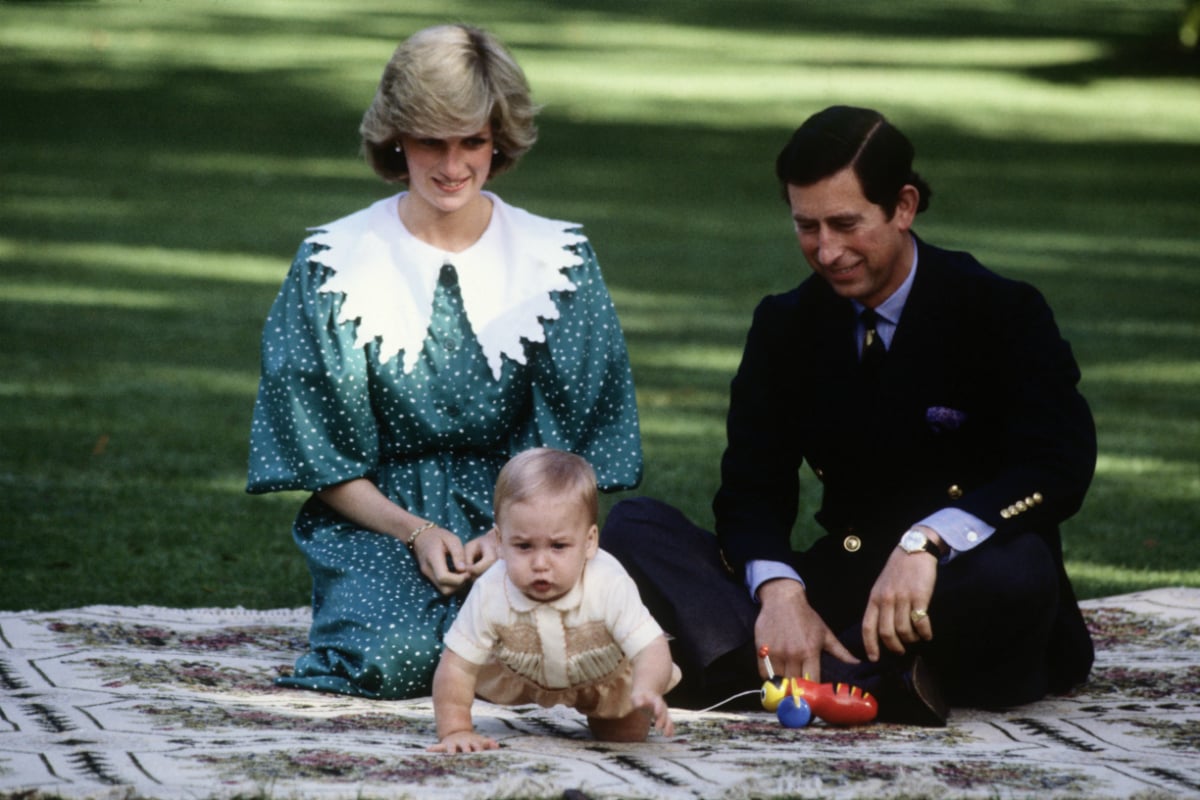 But while the photo likely chosen to feature in cards, magazines and newspapers at the time is cropped tighter, another shows that there was a toy on the blanket. In another photo during the same session, Charles is seen holding the toy.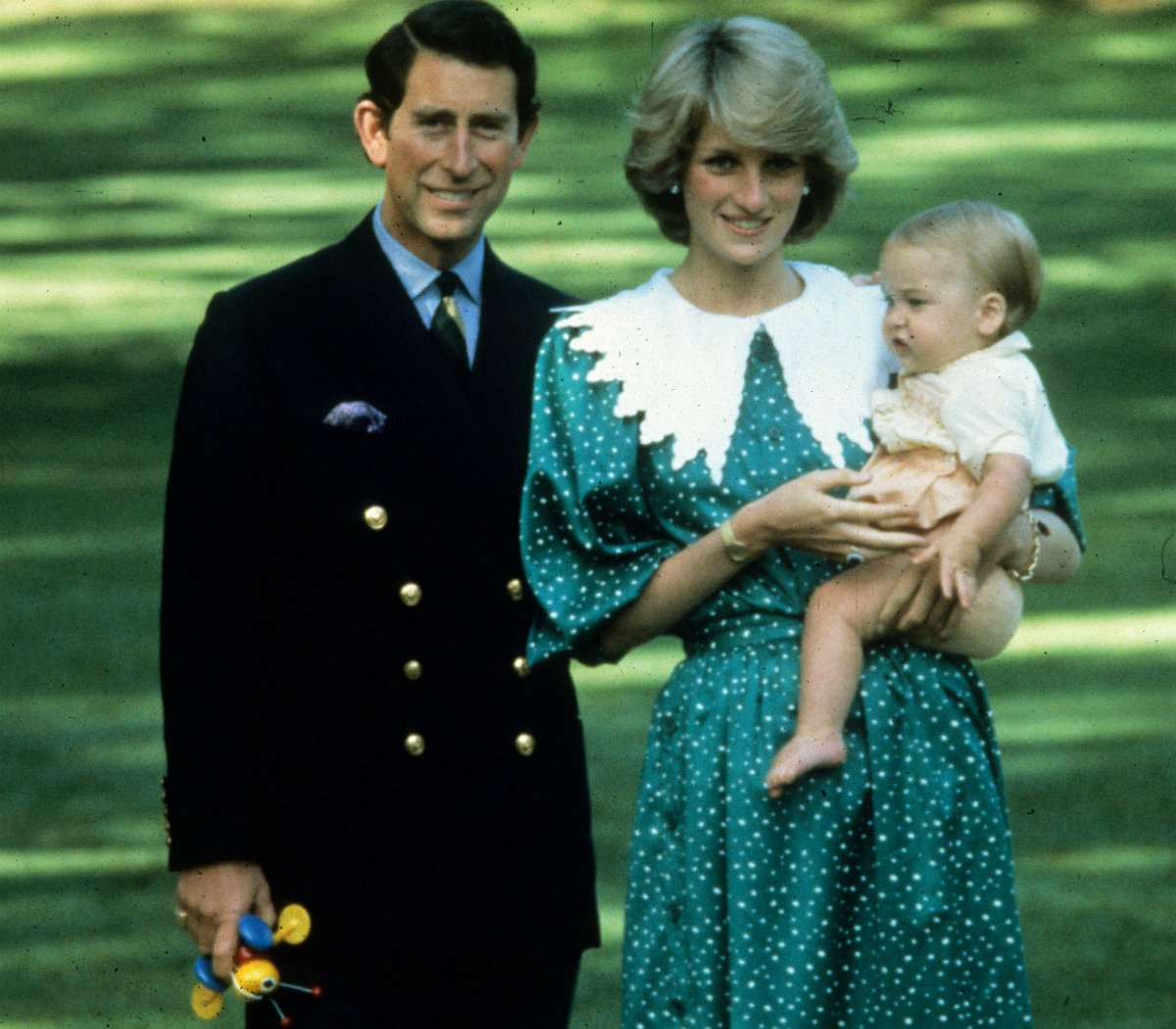 Coincidence that Baby William looks adorably bubbly and happy in the photos? We think not.
Then, about a year later, Diana and Charles were photographed using the same technique. This time Diana had a colourful ball in her lap no doubt used to keep her toddler son occupied.