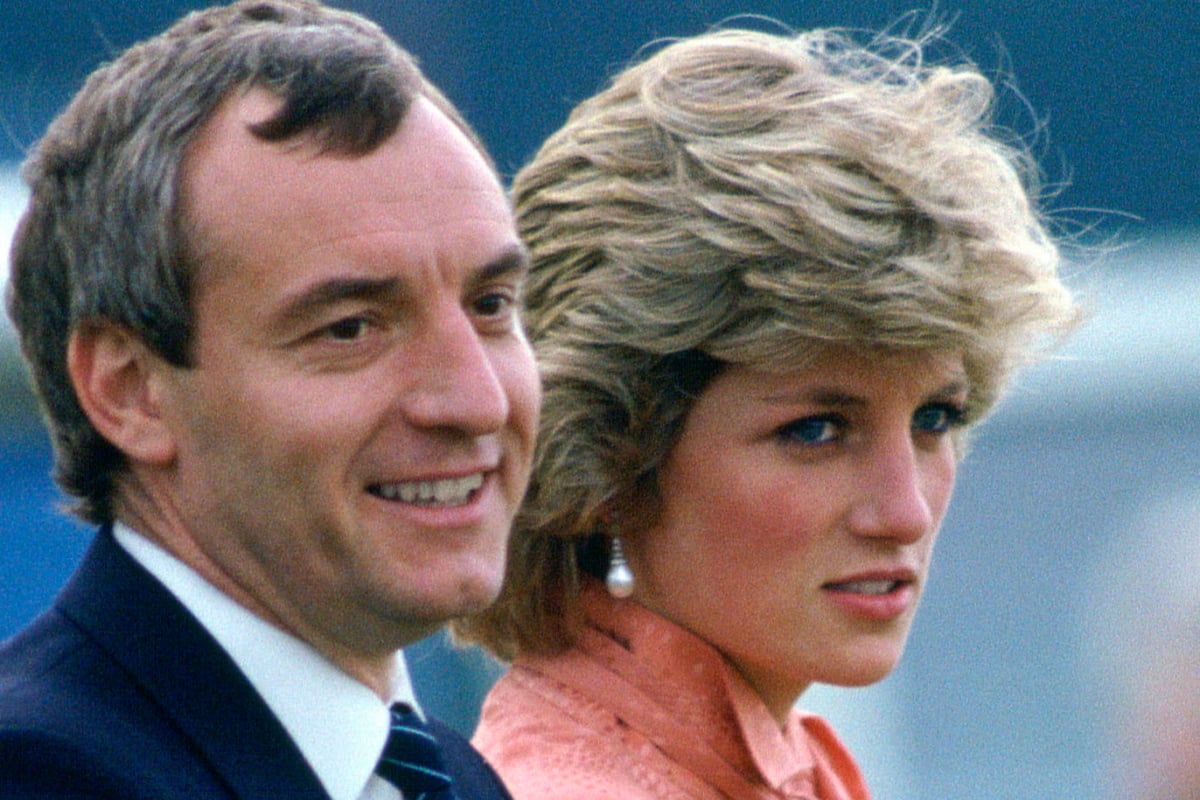 To catch up on all The Crown season four recaps and deep dives, check out Mamamia's recaps and visit our The Crown hub page.
In April 1985, Princess Diana was going through a particularly tough time. Her sons William and Harry were still very young, and Prince Charles had resumed his affair with Camilla Parker-Bowles. Diana didn't know what to do or who to turn to.
Then, Barry Mannakee, a police officer with the Royal Protection Squad, was assigned to her as her bodyguard.
Married with two children, he was a decade older than the princess. He was tall and well-built, from a working-class background, and had a reputation as being a "Jack the lad".
Watch the trailer for The Crown season four below. Post continues after video.
Mannakee became her confidante. The two spent hours talking as Mannakee accompanied Diana, William and Harry on long car trips, including to the Royal country house Highgrove on weekends.
At the time, there were reports that Mannakee was "flirting brazenly" with Diana in front of servants. The story goes that on one occasion, Diana, dressed in a tight miniskirt, wiggled her bottom at Mannakee and asked, "Do I look all right?"
"Sensational, as you know you do," Mannakee apparently replied. "I could quite fancy you myself."
"But you already do, don't you?" Diana supposedly answered back.