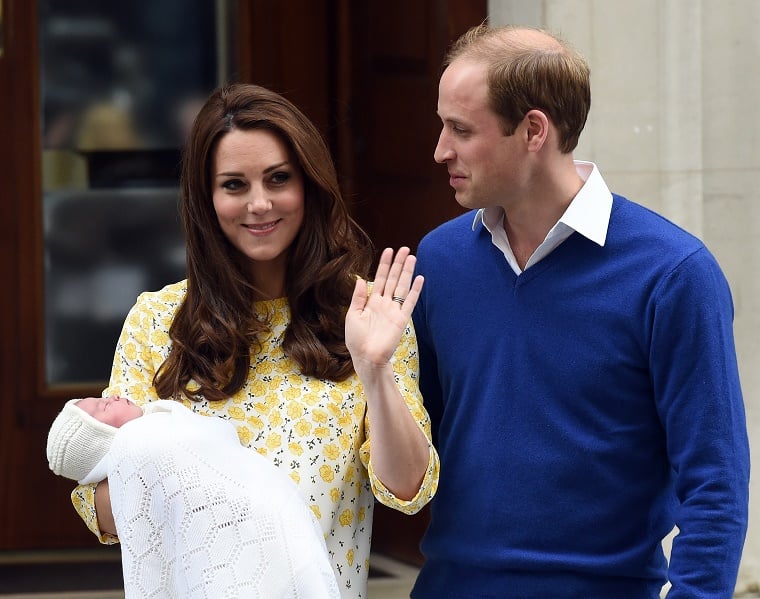 It's totally all their fault.
You probably remember when Princess Charlotte was introduced to the world by parents Kate Middleton and Prince William. While you were worrying whether Kate should've been in heels so soon after giving birth, pregnant mums around the globe had their eye on one thing.
Princess Charlotte's shawl.
Watch Kate and William introduce little Charlotte. Post continues below:
The GH Hurt & Son Ltd shawl (AU$107) very very quickly went on the pre-order only list.
But we expect that right? I mean, Kate wears a maternity dress from ASOS that I had saved in my shopping basket, only two hours later it's "unavailable". In other words, sold out.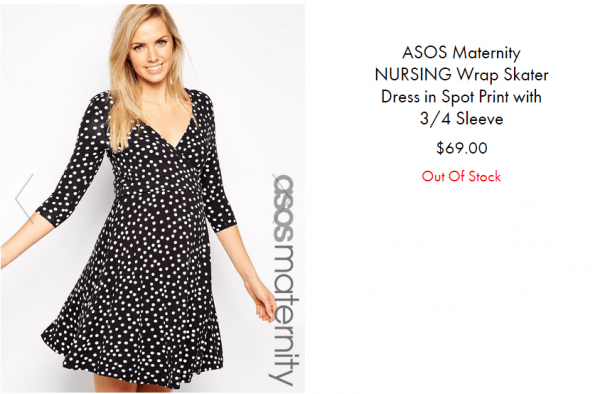 A Netmums study says celebrity parents are costing UK mums AU$267 million a year. YIKES.
90 per cent of mums admit that celebs influence their choices when it comes to maternity wear, children's clothing ranges endorsed by celebs, post-pregnancy DVD workout and celeb parenting guides. Even prams are bought only because a celeb is papped in one.
20 per cent admitted (with a little bit of shame) to styling their kids like a celeb's kid (even going with the mummy and child matching outfits thanks to Kim Kardashian and North West).