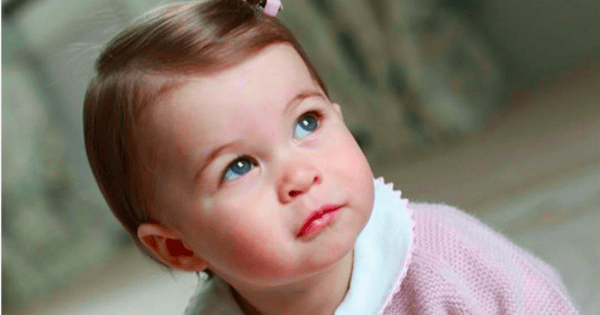 If like many others around the world you found yourself thinking how nice it would be to send Princess Charlotte a first birthday present, you'd better plan on getting inventive.
According to the official gift registry released by Kensington Palace over the weekend, no one else got the memo that Wills and Kate were keen to keep the momentous event low-key.
Having sent the world into a frenzy of cooing and cluckiness earlier today, the royal family have said that they plan to celebrate 365 days of Princess Charlotte at a modest event with their immediate family around.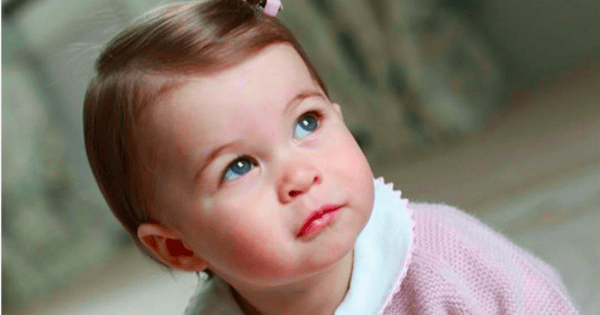 The baby who dreams of a mansion in Malibu will surely one day receive it. Source: Kensington Palace.
But the "real" royal parents - who like to prove their realness through unpedicured toes, high street fashion and DIY photo shoots - truly underestimated the cardinal rule of first birthdays. And that is just how much everyone else cares about them.
While most of us are stuck fending off over eager grandparents, Wills and Kate face an entire world of well wishers and many reigning bodies.