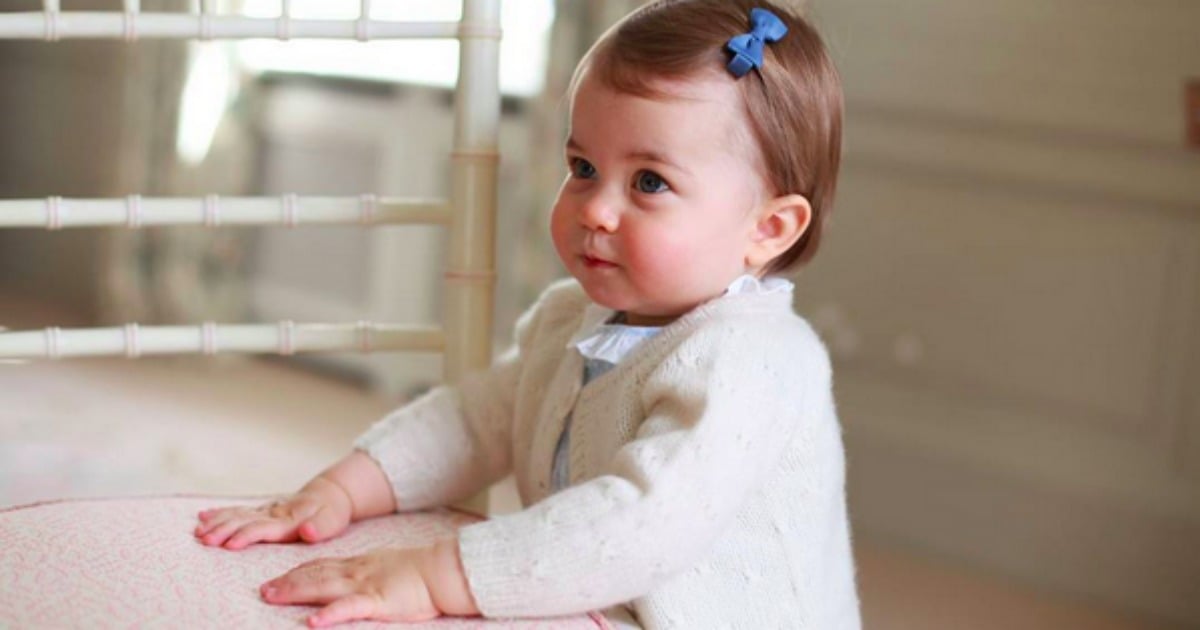 It wouldn't be an overstatement to say Princess Charlotte of Cambridge holds more fashion influence than the entire Kardashian family combined. That's quite a feat for someone who's only just turned one year old.
Whenever Kensington Palace releases images of the tiny royal, whatever she happens to be wearing becomes a top-seller almost immediately.
It's been this way since she was born exactly a year ago, when the white woollen shawl she left the hospital in was quickly snapped up by buyers all over the world. Even the 'Fuddlewuddle' plush toy dog she was pictured playing with in photos released last year sold out.
Whether she realises it or not, Charlotte has become a mini style icon — and her latest "look" is sure to continue the frenzy.