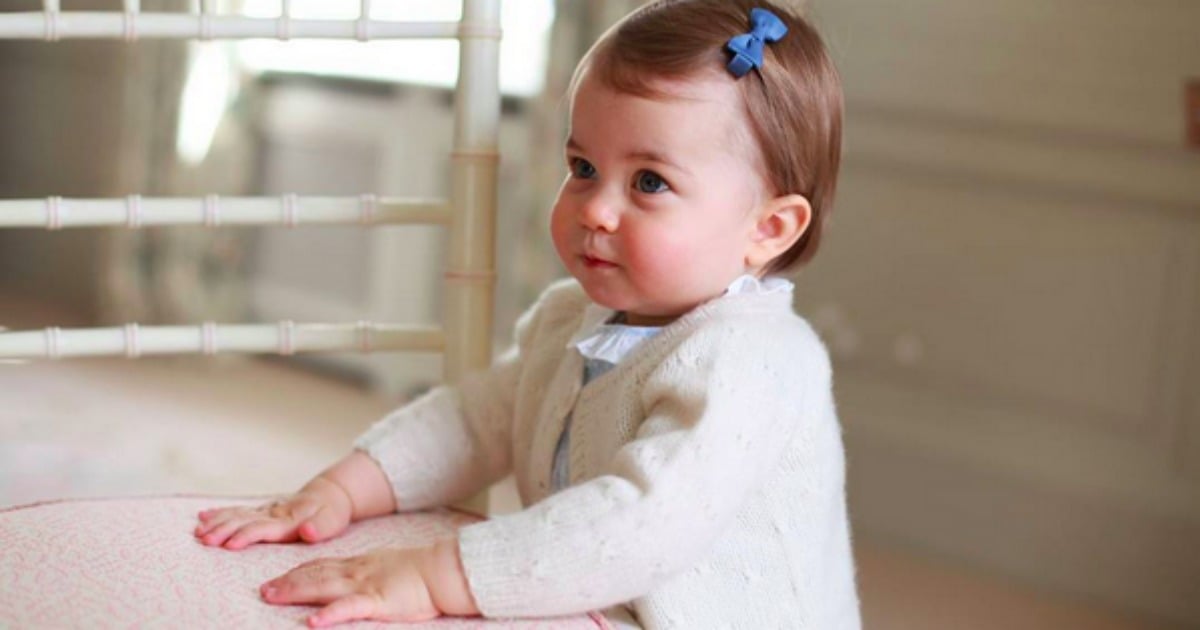 Princess Charlotte turns one today, and the Palace have released four new photos of her.
The photos were taken in April 2016 by Kate Middleton, budding amateur photographer.
These are not the first photos taken by the Duchess of Cambridge, and released to the public. She also took a series of relaxed portraits of George and Charlotte together in the first months after Charlotte's birth.
In the lead up to Charlotte's first birthday, British tabloid The Mirror writes that her father, Prince William says she is an easy going, relaxed baby. "Charlotte is very easy, she is sweet. But all the fathers say to me 'just you wait, when they get to nine or 11 they get crazy'. I'm looking forward to it. There will be some drama."