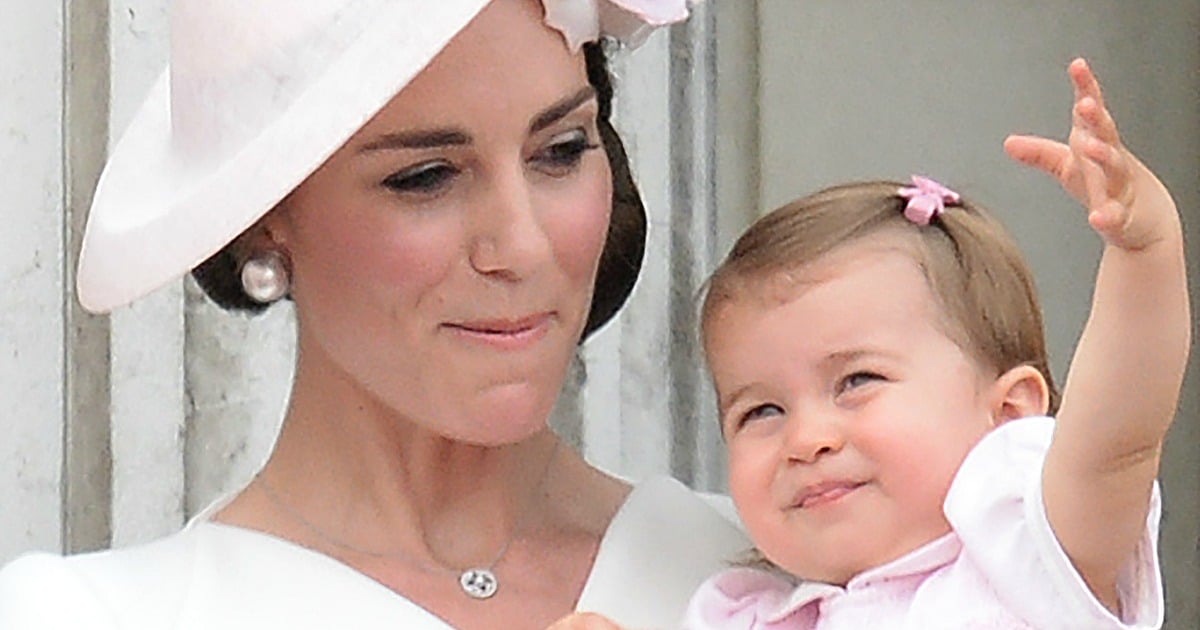 Making her balcony debut over the weekend (it's a big deal for the monarchs, okay?) as part of Queen Liz's 90th celebrations, Princess Charlotte proved that, at 13 months, she's already more stylish than most adults.
No, it wasn't her mother Kate Middleton's Alexander McQueen coat and Phillip Treacy hat that had us double-taking, it was the Princess' wallet-friendly accessories.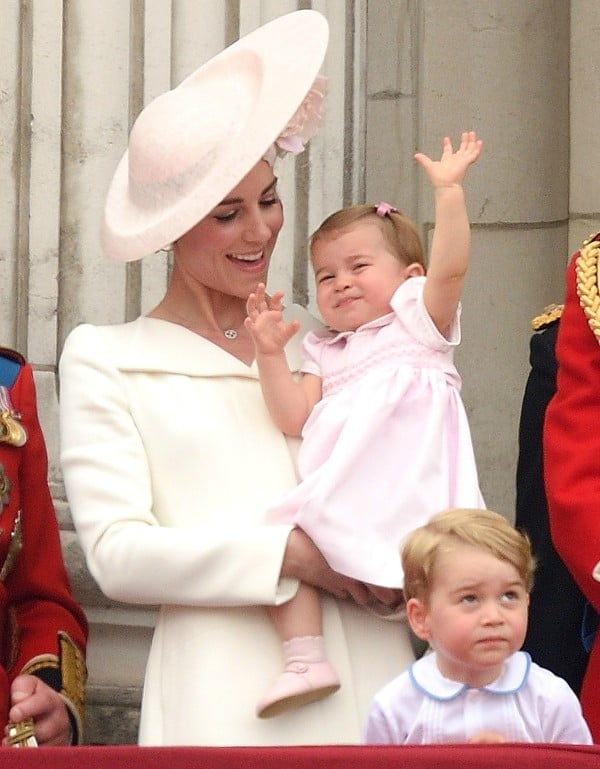 Image: Getty
Her so-cute-we-could-eat-them pink leather Mary Jane-style booties? An very un-royal $55. Those matching pink socks? They come in at $5.95 from European store Barcelona CND.
The adorable dusty pink bow? A $4.80 accessory from one of Kate's favourite children's high street stores, Amaia. (Prince George rocked their corduroy shorts and socks in his 2014 official portrait, FYI.)
Our main query: Do they have them in adult sizes? Watch: The one item every woman should have in their wardrobe. Post continues after video.
The pink dress is the only item yet to be identified - but you can bet it will fly off the shelves (if it hasn't already) when it is.
While we're quite aware of the ridiculousness of admitting we're envious of the style of one who cannot yet speak, it's clear the princess is following in her mother's footsteps when it comes to fashion.
Like Kate, Charlotte has the magical ability to instantly sell out any item of clothing. Case in point? After wearing a pair of pink fleecy slipper booties on a recent family holiday to the Alps, a company who produce a lookalike pair saw sales increase by 97 per cent in a day. (Post continues after gallery.)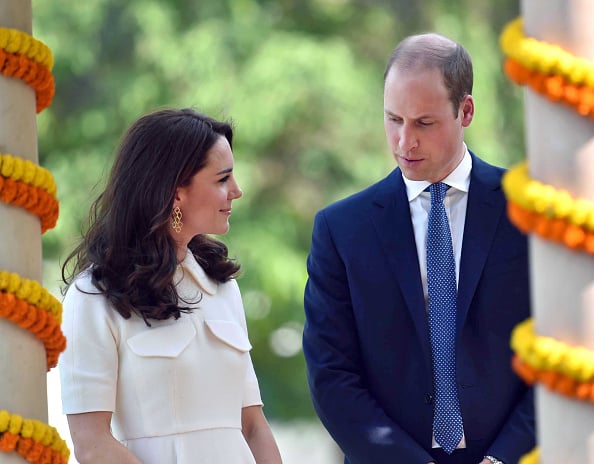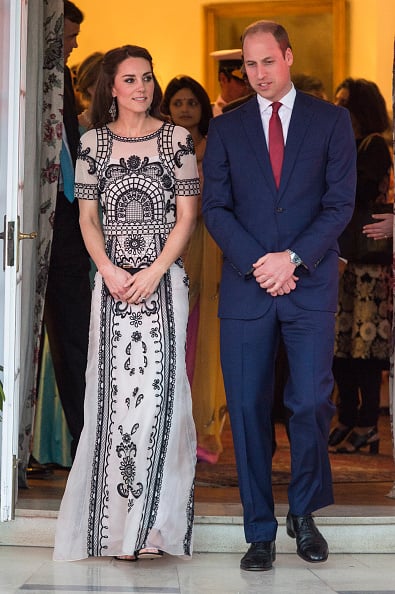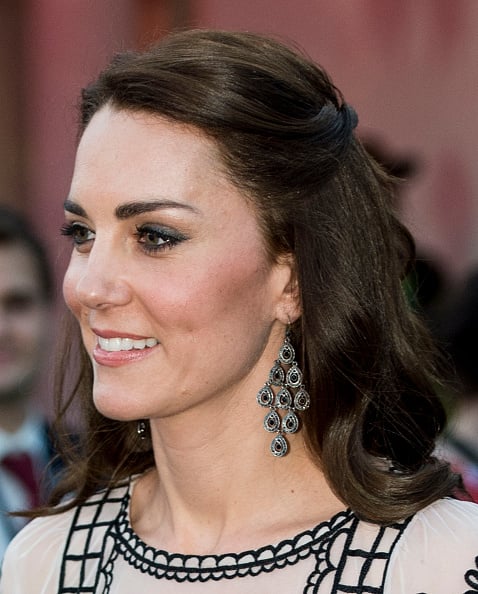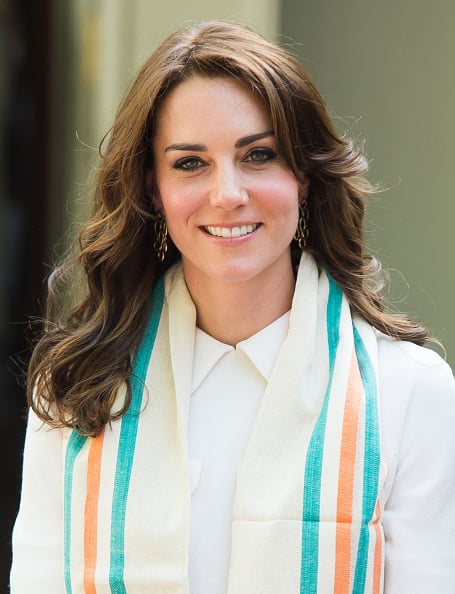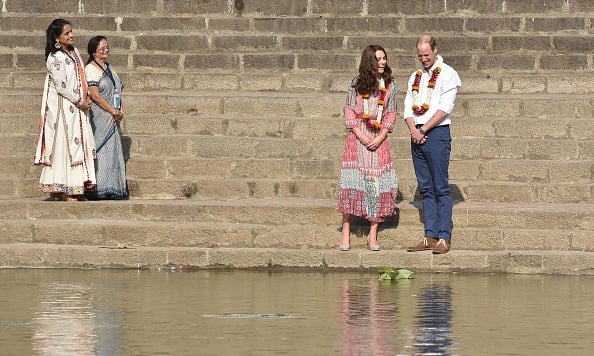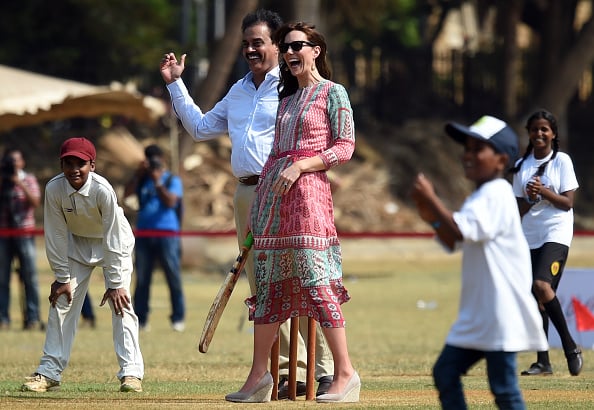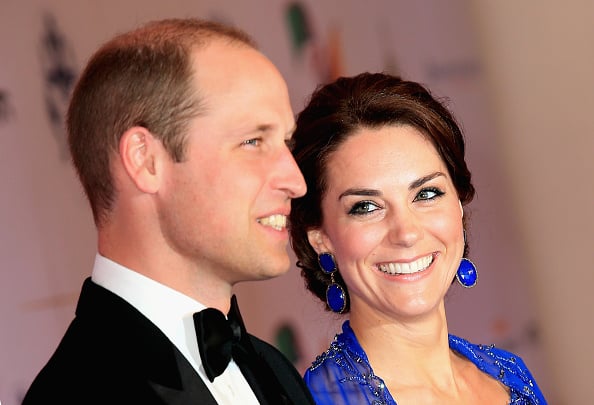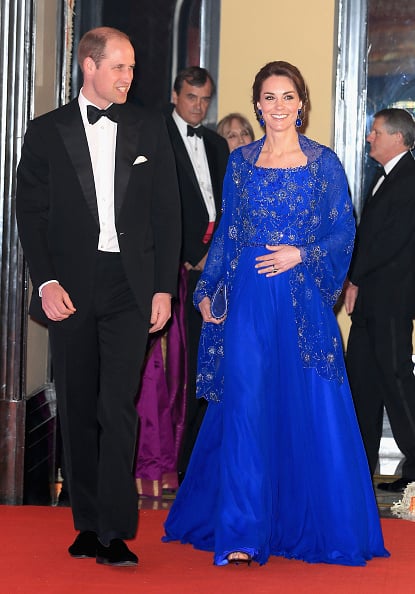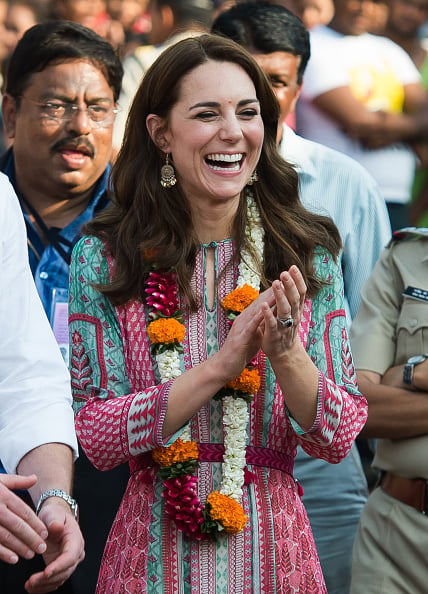 With Kate known (and loved) for recycling her wardrobe rather than just wearing  things once, we can only hope it's like mother, like daughter for Charlotte. Well, while everything still fits at least.
Image: Getty.
Do you follow the royal's fashion?