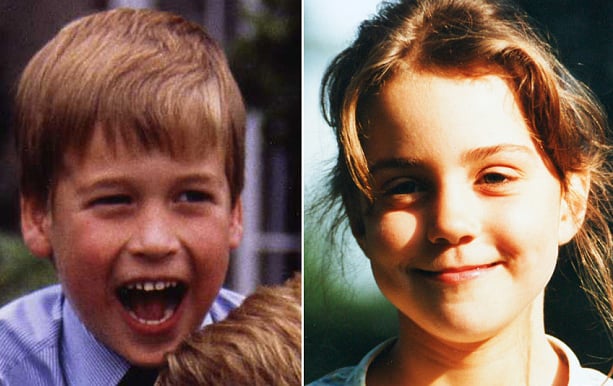 We saw what she would look like in a decade, now we can see her on the verge of adulthood.
The young royal was only born a couple of weeks ago, but we already know what Britain's Princess Charlotte will look like as a teen.
Within a week of her birth, we had an idea of what the Duke and Duchess of Cambridge's daughter would look like as a 10-year-old.
Now, we know what she'll look like at the age of 18.
Mail Online has released a computer-generated image of the Princess, developed by "forensic computer age progression experts".
The image was generated using baby photos of the Princess' parents, as well as her grandparents.