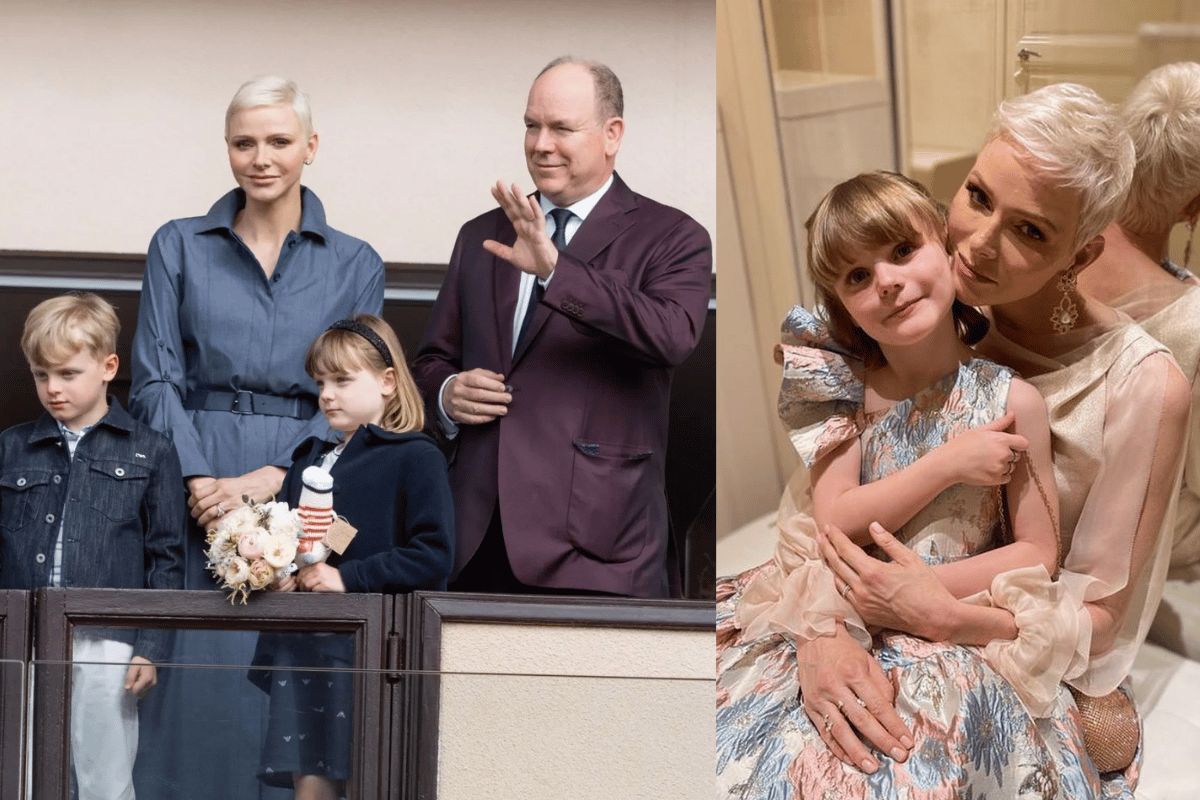 Much is known of the British Royal Family.
Their dramas and scandals and feuds are front page tabloid fodder, the world over.
But in Monaco, a tiny microstate on the French Riviera known for its Grand Prix and huge wealth, lives a less renowned but equally interesting royal family.
Currently headed by Prince Albert II, the son of Prince Rainier III and Princess Grace Kelly, the Monaco royal family is one of the richest in the world. Albert alone has a net worth estimated at one billion.
He is married to Princess Charlene of Monaco in what long looked like a picture-perfect marriage. Together, they share two children.
And last month, the family was pictured together for the first time since November 2021 in a very glamourous looking Easter photoshoot on both the Palace of Monaco Instagram and Princess Charlene's personal page.
But there's more behind this story.
It was a significant moment because the couple had been separated in different nations for months, showing cracks in a relationship that has long been an interesting ride, featuring illegitimate children, family rifts and - almost - a runaway bride.