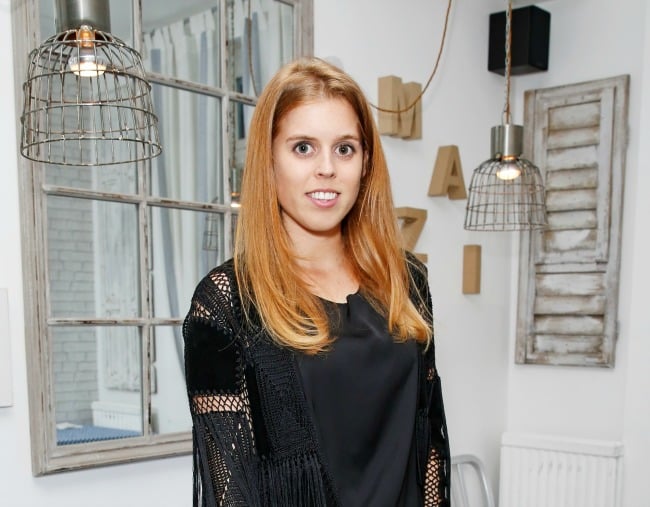 1. GOODNESS. Princess Beatrice's very secret Instagram account has now been revealed to the world.
Oh.
It turns out Princess Beatrice has a not-so-secret secret Instagram account  ¯\_(ツ)_/¯.
You see, Princess Beatrice is friends with Karlie Kloss and Karlie Kloss just got engaged.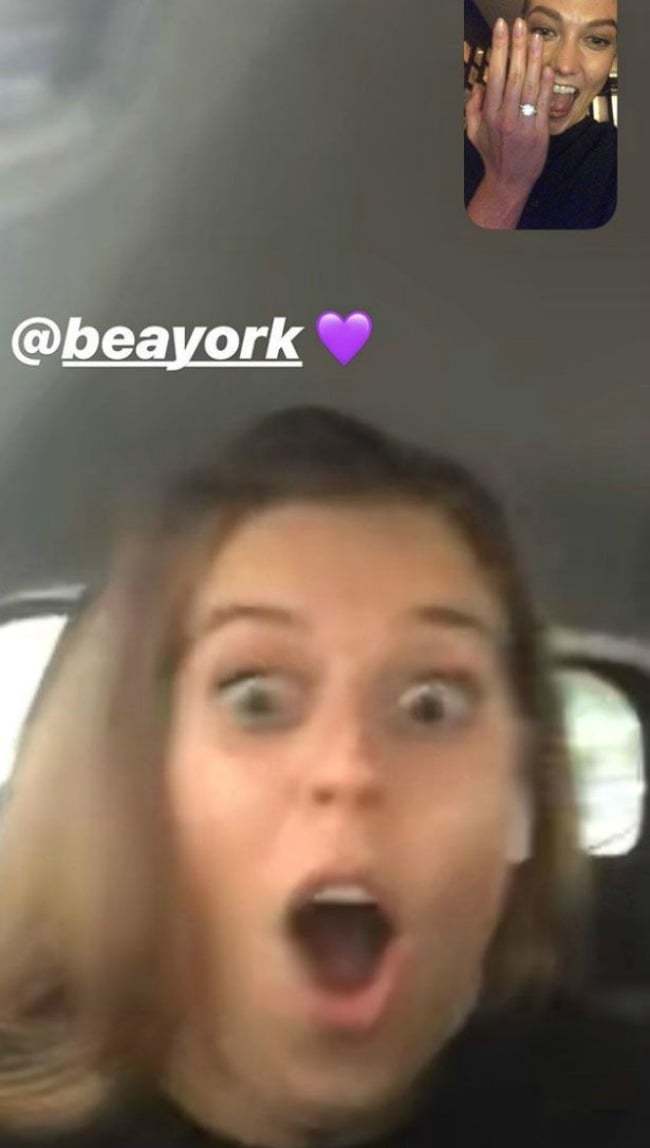 While celebrating her engagement on Instagram, Karlie accidentally tagged Princess Beatrice's secret Instagram account, @beayork, in her Instagram story.
Her account is private and it has just over 650 followers.
And it seems very, very legit.
Yep... whoops.
2. The story behind Mark Wahlberg's infamous feud with Leonardo Dicaprio.

Twenty years ago, two of Hollywood's biggest actors - Mark Wahlberg and Leonardo DiCaprio - loathed each other. Now, Wahlberg has revealed what caused the rift.
The Hollywood Reporter​ has reported that when speaking at a UCLA conference, the actor said that he and DiCaprio had both felt ​each other had been wrongly cast for their parts in the 1995 film Basketball Diaries.
"He didn't want me for the part, and I didn't think he was right for the part," ​Wahlberg said. "We both had to really learn how to respect each other, and we earned it."