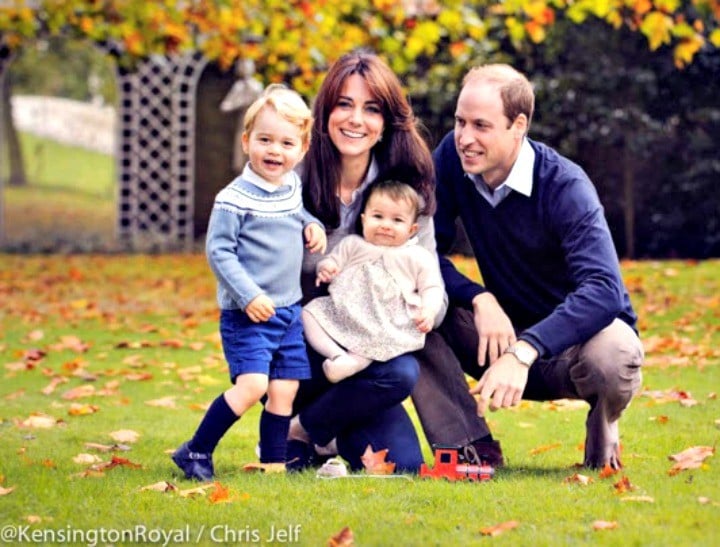 As with most loving dads, Prince William worries about his kids.
He worries about their future, about their health and in a bittersweet revelation, the man who lost his own mother when he was just 15, worries that he won't get to see them grow up.
The Duke of Cambridge has admitted in an interview that fatherhood has made him a more "emotional" person and helped him understand just how "precious life is."
Prince William and his brother Prince Harry sat down at Kensington Palace for a documentary celebrating 40 years of Prince Charles' charity The Prince's Trust.
The 33-year-old told Ant and Dec about his own father and how having children had changed him. "I'm a lot more emotional than I used to be, weirdly," he said.