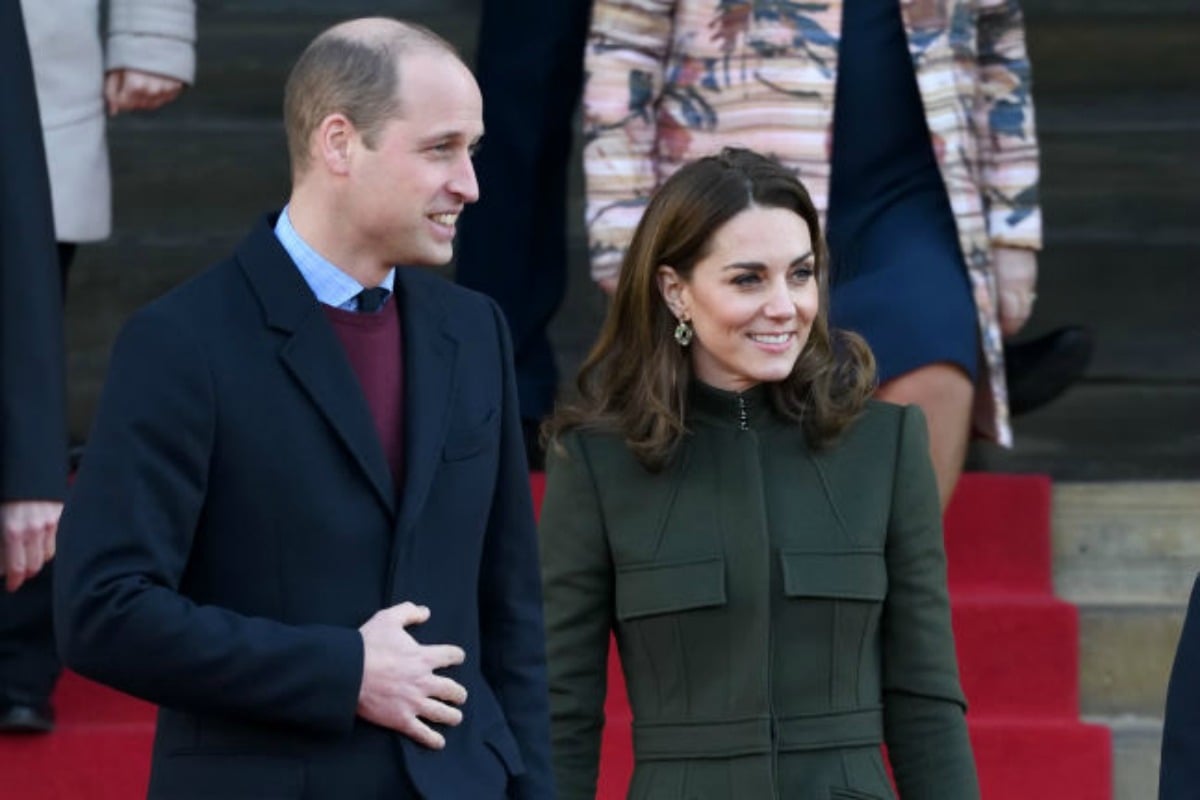 1. Prince William makes subtle reference to #Megxit in first public appearance.
The Duke and Duchess of Cambridge visited West Yorkshire city on Wednesday, marking their first public appearance since Prince Harry and Meghan Markle announced they would be stepping down from their senior royal duties.
Addressing a group as they discussed community relations, Prince William said, "It's sometimes trying to get people to understand that's it's OK to have these challenges, we just need to deal with them and we need to move forward rather than just be stuck in paralysis and pretend they aren't going to happen."
Many are interpreting the comments as referring to the tensions within the Prince's own family.
The appearance was the couple's first joint engagement since November last year.
On Monday, Queen Elizabeth gave her blessing to grandson Prince Harry and his wife Meghan's wish for a more independent future following crisis talks involving the most senior members of the royal family.
The head of state announced there would be a "period of transition" with Harry and Meghan – who have said they want to be financially independent and step back as senior royals – living in Canada and the UK.
Watch: Royal commentator Victoria Arbiter on The Project. Post continues after video.
The Queen was joined at Sandringham by the Prince of Wales and Prince William for the face-to-face talks with Harry and described them as "very constructive".
It is unusual for the Queen to issue a statement in her own name – when not paying condolences after the death of a foreign head of state or sympathising following a natural disaster or terrorist attack.
And the formal titles of the couple – the Duke and Duchess of Sussex – were not used by the monarch.
"My family and I are entirely supportive of Harry and Meghan's desire to create a new life as a young family," the 93-year-old monarch said in a six-sentence statement that mentioned the word "family" six times.
"Although we would have preferred them to remain full-time working Members of the Royal Family, we respect and understand their wish to live a more independent life as a family while remaining a valued part of my family."