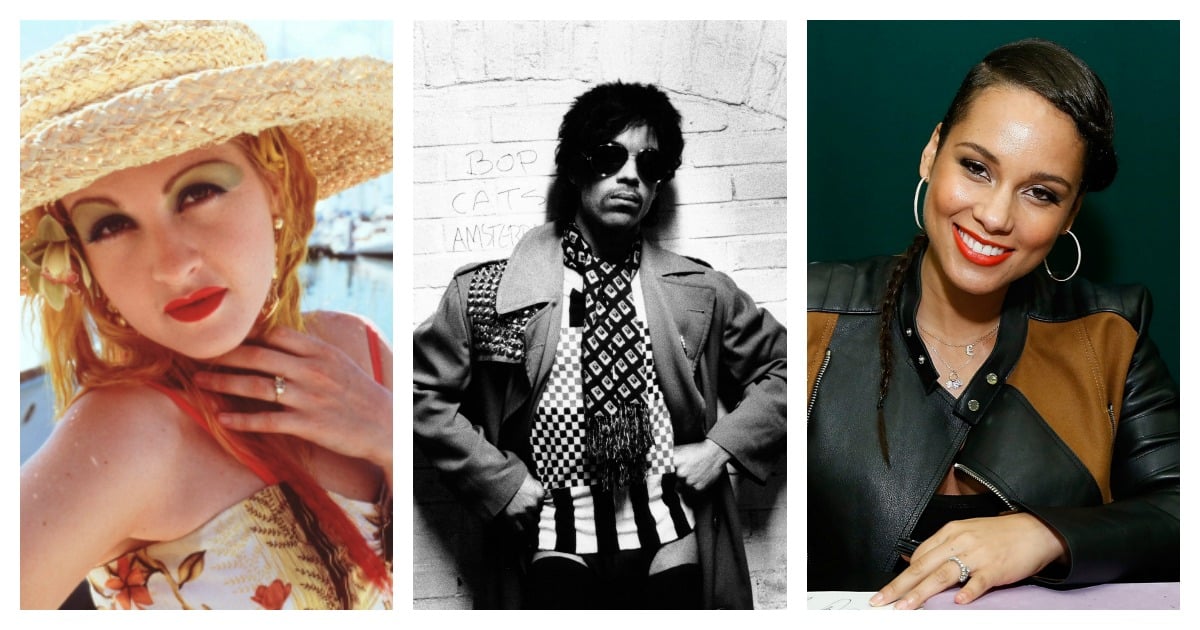 Sensual singer Prince has died at aged 57 and the world is in mourning.
There will undoubtedly be many belted renditions of Purple Rain in cars, pubs and kitchens around Australia.
Purple Rain and I Wanna Be Your Lover may be the go-to hits for fans but there are some arguably even more iconic tracks written by the singer that even the biggest fan might not know about.
We have listed our top 10 below:
Sinead O'Connor – Nothing Compares 2 U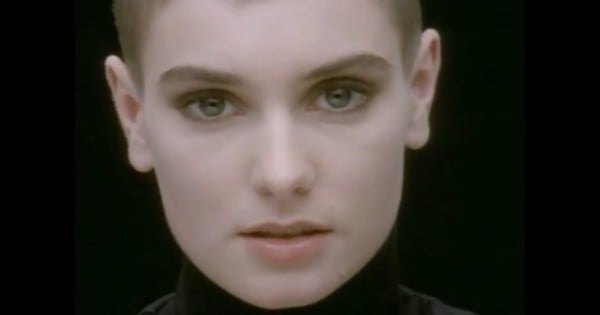 The 1990 hit was written and recorded by Prince - but when it was covered by Sinead O'Connor, it spent four weeks at the top of the US Billboard Top 100.
Chaka Khan - I Feel For You
The song originally released by Prince in 1979 appeared on Khan's 1984 album with the same title. Prince, as the songwriter, won the 1985 Grammy Award for Best RnB song for the track.
Cyndi Lauper - When You Were Mine
Lauper's 1985 hit When You Were Mine was originally a Prince track released five years earlier on his 1980 album Dirty Mind.
The Bangles - Manic Monday: