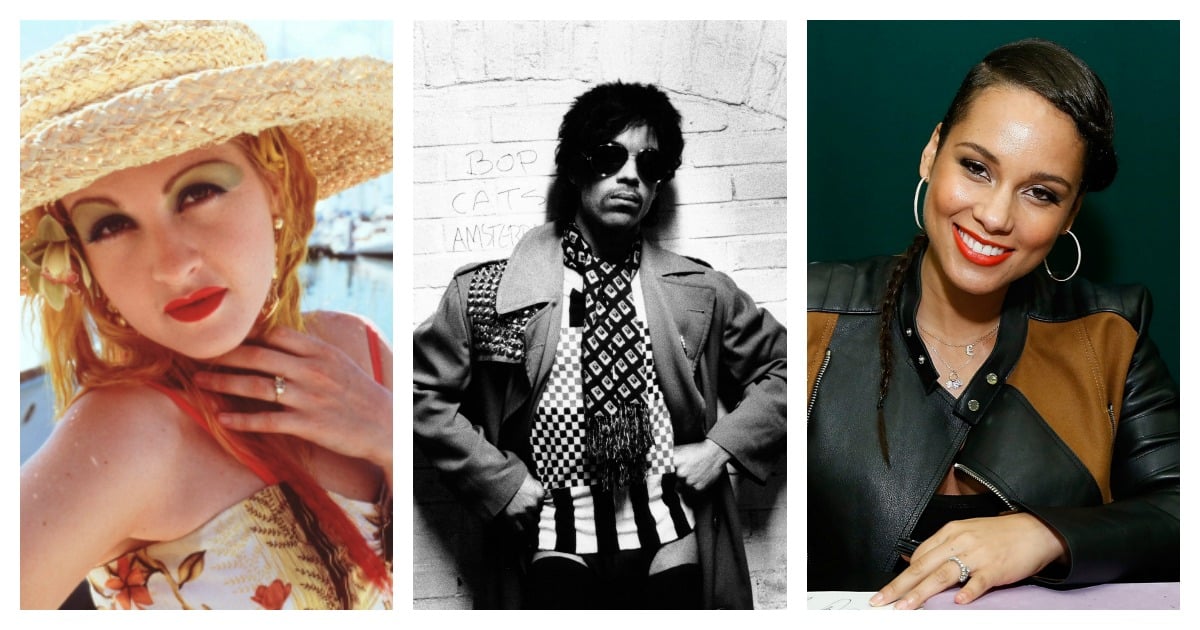 Sensual singer Prince has died at aged 57 and the world is in mourning.
There will undoubtedly be many belted renditions of Purple Rain in cars, pubs and kitchens around Australia.
Purple Rain and I Wanna Be Your Lover may be the go-to hits for fans but there are some arguably even more iconic tracks written by the singer that even the biggest fan might not know about.
We have listed our top 10 below:
Sinead O'Connor – Nothing Compares 2 U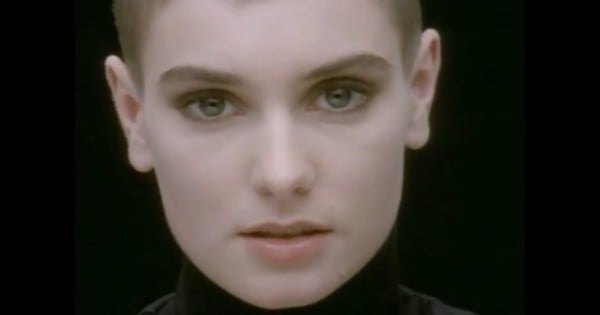 The 1990 hit was written and recorded by Prince - but when it was covered by Sinead O'Connor, it spent four weeks at the top of the US Billboard Top 100.
Chaka Khan - I Feel For You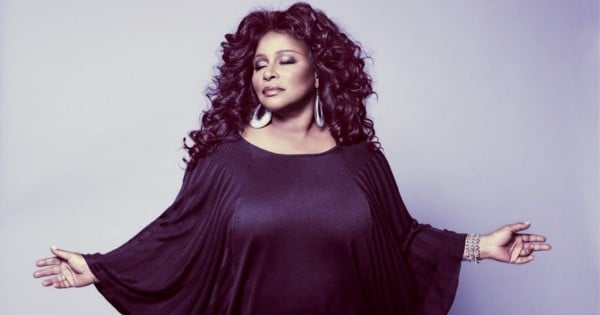 The song originally released by Prince in 1979 appeared on Khan's 1984 album with the same title. Prince, as the songwriter, won the 1985 Grammy Award for Best RnB song for the track.
Cyndi Lauper - When You Were Mine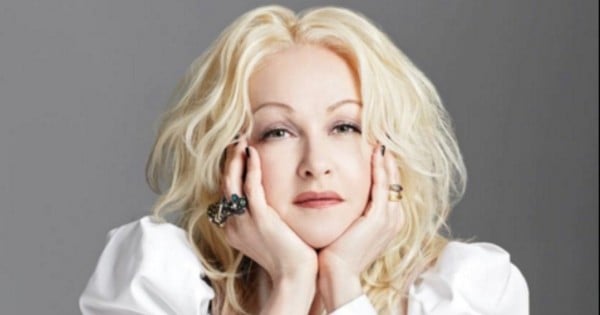 Lauper's 1985 hit When You Were Mine was originally a Prince track released five years earlier on his 1980 album Dirty Mind.
The Bangles - Manic Monday: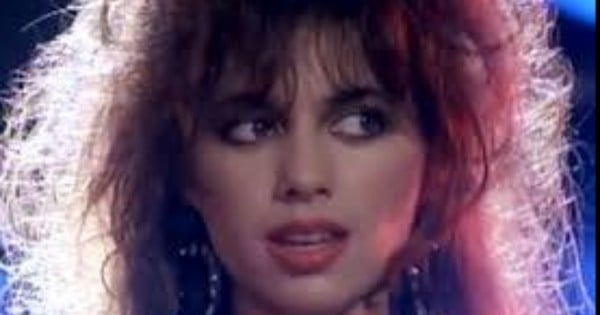 Under the pseudonym 'Christopher', Prince originally wrote the song for the band Appollonia 6. When they turned it down, he offered it to The Bangles in 1986. The track went on to be their first international hit.
Alicia Keyes - How Come U Don't Call Me Anymore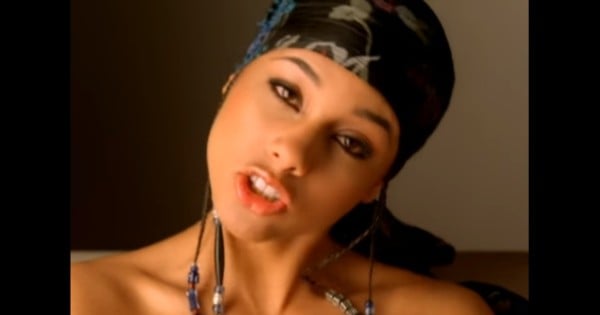 Released in her debut album, Songs in A Minor, the track was a cover of a song Prince released almost twenty years before.
TLC - Get It Up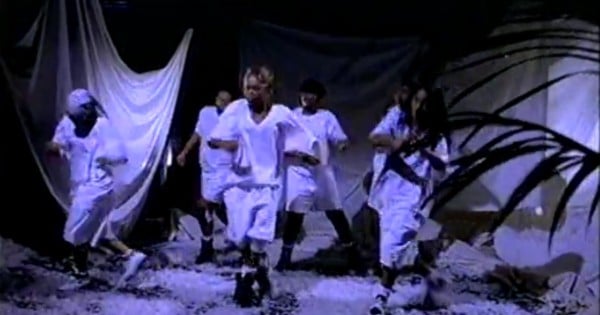 Originally released in 1981 for the band The Time, TLC covered the track and made it into a hit after it appeared in the Poetic Justice soundtrack.
Martika - Love Thy Will Be Done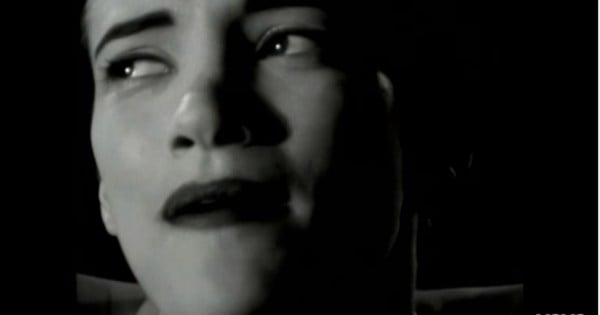 Co-written by Prince and Martika, the 1991 hit made the top ten in the pop charts of the US, UK, France and Australia.
The track was later covered by Delta Goodrem and Jessie Ware.
Sheena Easton - Sugar Walls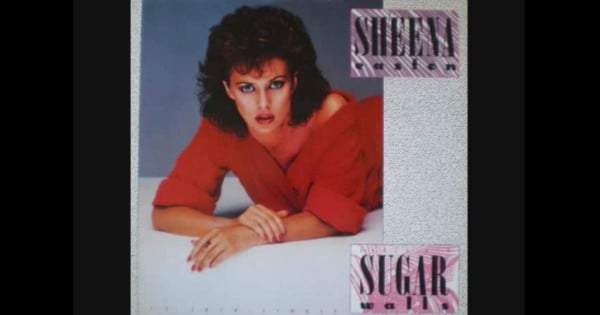 Under the pseudonym Alexander Nevermind, Prince wrote the song for release in Easton's 1984 album A Private Heaven. It spent nine weeks on the US Billboard Hot 100 Chart.
Celine Dion - With This Tear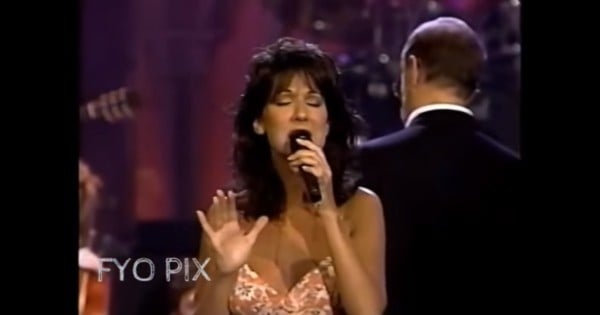 This heartbreaking hit was reportedly a gift to Dion from Prince and was released on her 1992 album.
Sheila E - The Glamorous Life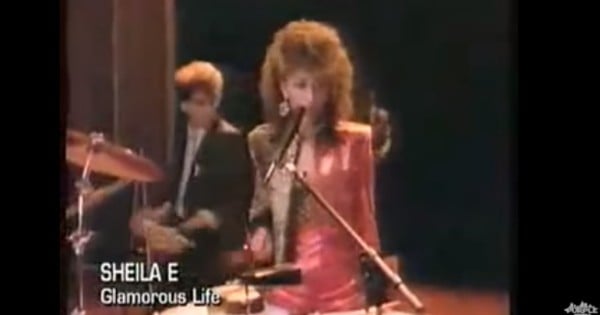 The 1984 track was written by Prince to reflect the materialistic lifestyle of the protagonist. E truly made it her own with her iconic percussion solo.
How many did you recognise?
There were no tears after the news today but that's not to say there haven't been.