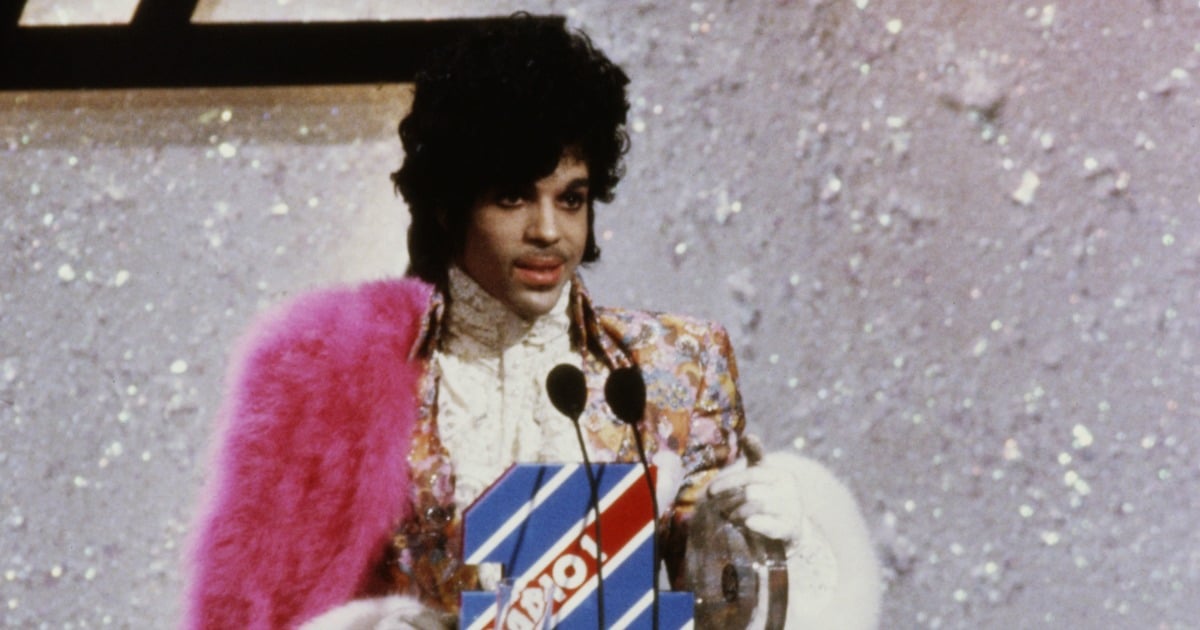 Prince is known for his catchy, upbeat songs, flamboyant sense of fashion and hip-thrusting dance moves. But behind the superstar's out-there persona lay a shattering family secret.
The notoriously private pop icon, who died on Thursday at age 57, once had a son – but the little boy died in tragic circumstances.
Prince married his backup dancer Mayte Garcia on Valentines Day in 1996. Garcia, who was just 22 at the time to Prince's 37 years, became pregnant almost immediately.
The couple welcomed a baby, Boy Gregory, on October 16 1996– but sadly the child was born with congenital birth defects, reportedly linked to a skeletal abnormality known as Pfeiffer's Syndrome.
The generic condition is "characterized by the premature fusion of certain skull bones" which "prevents the skull from growing normally and affects the shape of the head and face," according to the U.S. National Library of Science.
Boy Gregory weighed in at a healthy 7 pounds, 12 ounces at birth - but died at just four days old, on October 23, according to the Minneapolis Star Tribune.
An autopsy was never confirmed, but doctors listed the baby's cause of death as natural.