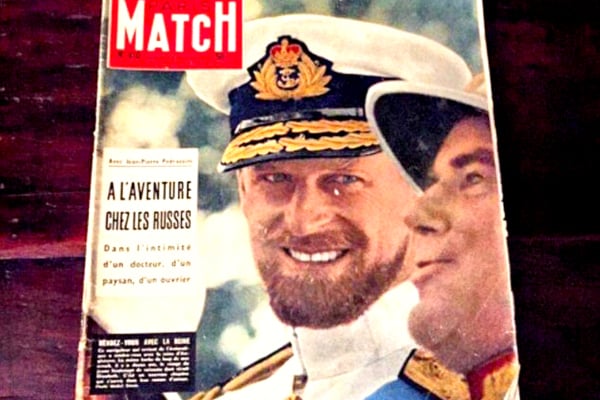 To catch up on all things royal family, make sure you check out our Royal Hub. We've got you completely covered.
For the last 24 years, there has been a persistent rumour surrounding Prince Harry's paternity.
In 1994 a controversial theory suggested Prince Charles was not the biological father of his second son, after Princess Diana's five-year affair with former Calvary officer Major James Hewitt was exposed.
Previously it was believed they began their affair after the birth of Prince Harry in 1986, but then the 2014 West End production Truth, Lies, Diana claimed they began their relationship a whole 18 months before his birth with Hewitt confirming this to the author, Jon Conway, himself.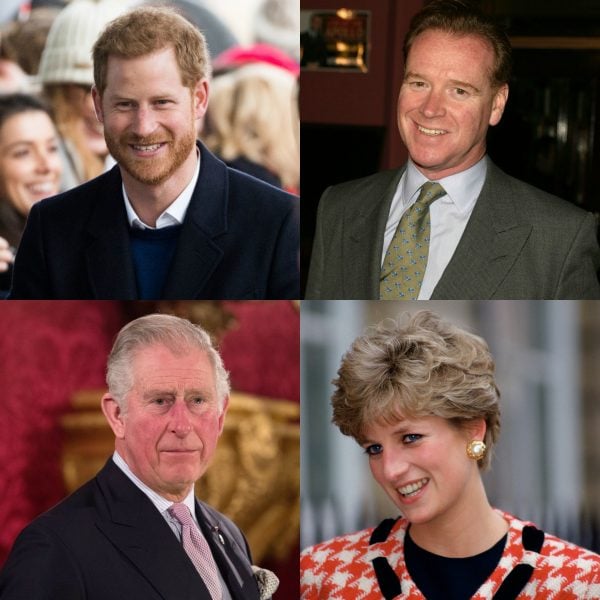 Speaking to the Daily Mail at the time, Jon said: "I have been talking to James over a period of two years. I met him and he told me some quite remarkable things that have never been said in the public domain, particularly about when his relationship with Diana started."
"We are not saying he is Prince Harry's father although the audience may take their own view on that."
Although both the royal family and Princess Diana's former butler, Paul Burrell, have denounced the rumours, they have continued to swirl.
Until now.
Sharing a post on Instagram, Getty photographer, Chris Jackson has posted what he believes is strong evidence that those rumours are wrong.
 

View this post on Instagram