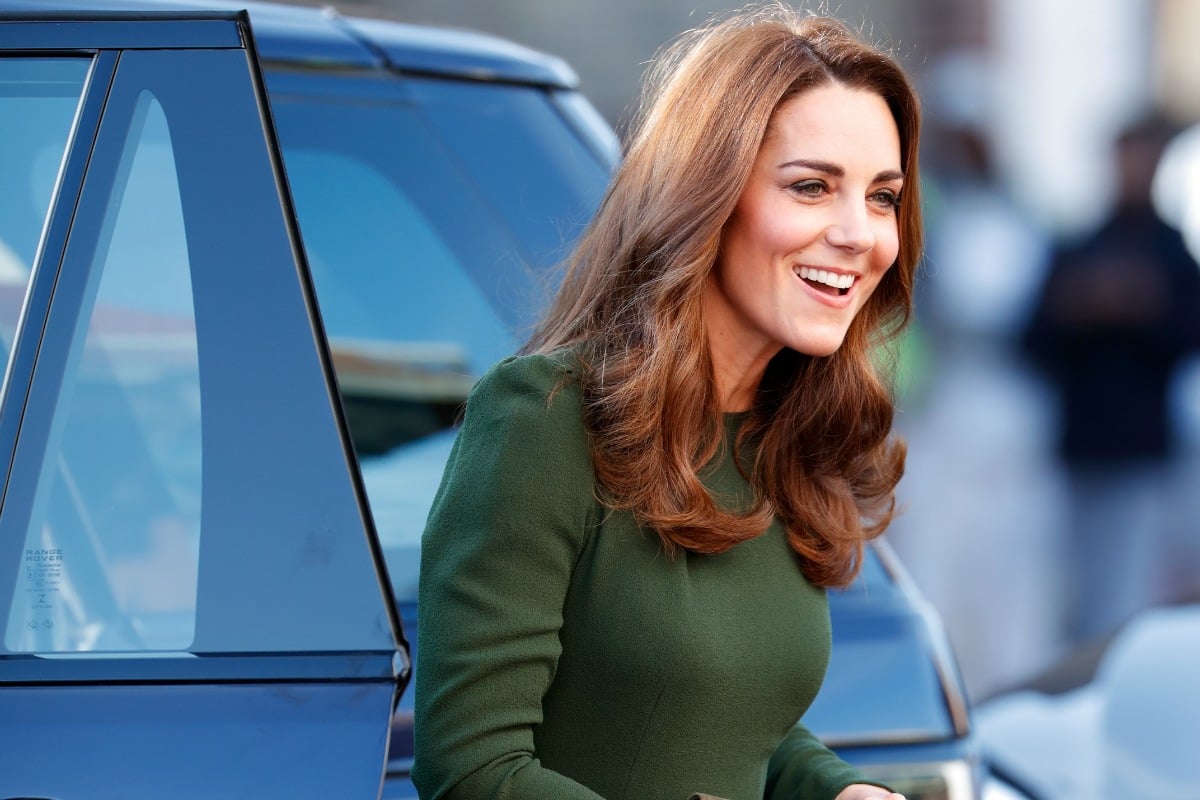 To catch up on all things royal family, make sure you check out our Royal Hub. We've got you completely covered.
Ever since Prince Philip's controversial car accident, there's been a lot of talk about the royal family's driving habits.
Just two days after the Duke of Edinburgh was involved in the nasty crash, the 97-year-old was spotted back behind the wheel once again, but there was just one thing that had royal fans confused.
Just days after the accident, Prince Philip was driving without his seat belt.
But Prince Philip isn't alone – Queen Elizabeth, Prince William and Prince Harry have also been spotted sitting in the car without being buckled in.
According to former royal protection officer Simon Morgan, there's actually a reason why the royal family often go without their seat belts.
Speaking to Hello Magazine, Morgan explained that the royals are often not strapped to allow them to quickly exit the vehicle in the instance of an emergency.
Royal rebels and the rules they broke. Post continues below…
"There are always anomalies," Morgan told the publication.
"In the threat and risk matrix it's a matter of looking at each individual situation to decide what is the best way of achieving what needs to be achieved. For example, considering that a quick entry or exit to a vehicle is easier when people aren't strapped into seat belts."
He also added that the decision may come down to the specific event or individual.
"What is significant about this event or situation? Is an individual's look and appearance important? And also an individual's choice. Protection is a very unique area of policing and there are a lot of grey areas, but you are always judging each situation to weigh up the risks and threats with the outcomes you are trying to achieve."
Prince Philip's lack of seat belt also led many to question whether the royal family were exempt from the law.
Although the family aren't exempt from the law per say, they are given a free pass in some situations, which allows them to get away without wearing a seat belt.