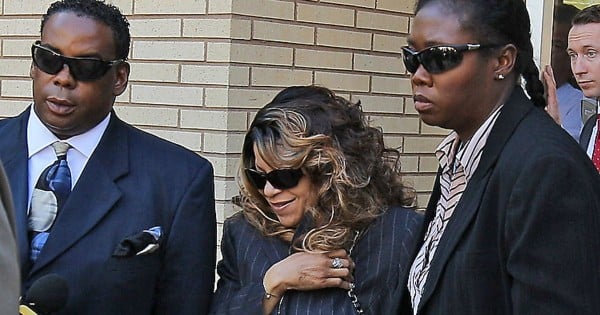 Prince's unexpected death came as a shock for many late last month, perhaps none so much as his siblings.
Just days after his death, a suspected overdose on painkillers, it was revealed the 57-year-old pop icon left no will, and left behind an estate worth an estimated $652 million AUD.
As Prince was divorced with no children, it is assumed his estate will be split evenly among his six siblings.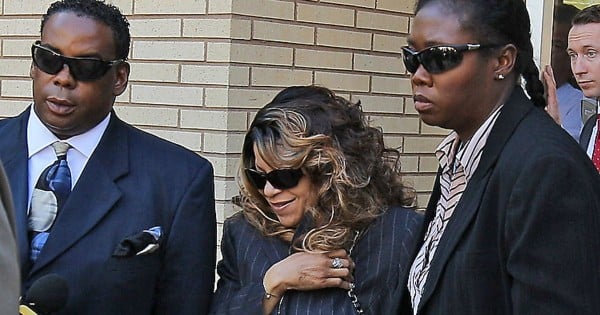 The first hearing took place on Monday, with five of Prince's six siblings (including his only full sibling, Tyka Nelson), arriving at a Minnesota court in the U.S.
"The court is not finding that there is no will, but that no will has yet been found," Judge Kevin Eide said before asking if anyone in the room knew of any will. He was met with silence.