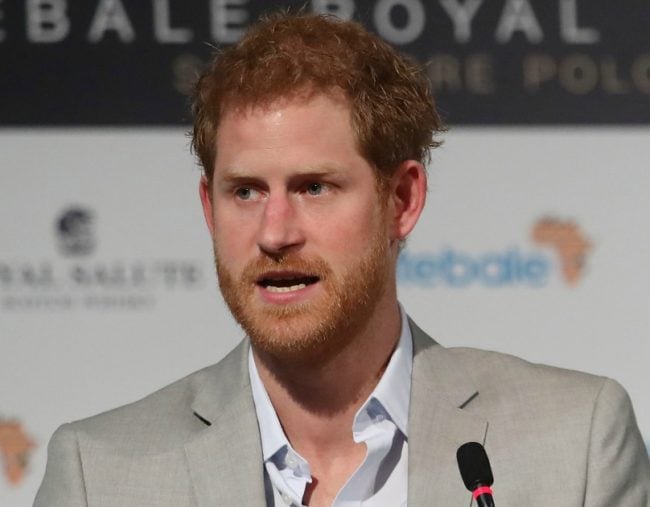 Prince Harry has touched down in Sydney, beginning his visit to promote the city's 2018 Invictus Games.
The 32-year-old travelled from Singapore, where he took part in a charity polo match, and arrived just after 7pm on Tuesday.
During his fleeting two-day visit, the prince will launch the 500-day countdown to the Invictus Games – sports competition for 500 wounded former and serving defence personnel from 17 nations that will be held in the harbour city in October next year.
Prince Harry founded the event four years ago.
He will stop by Campbell's Cove on Wednesday, flanked by Premier Gladys Berejiklian and Veteran Affairs Minister David Elliott and will meet many members of the Australian squad hoping to be selected for the games.
The prince's last Sydney visit in 2015 attracted hundreds of people to the harbour as he wound up his 10 years with the British Army by spending a month on attachment with Australian troops in Perth and Darwin.
His 2017 visit is expected to generate just as much public curiosity and adoration, but it has also prompted a significant security operation by both NSW and Australian Federal Police.