Prince Harry has revealed he sought counselling after two years of "total chaos" after spending nearly 20 years of "not thinking" about the death of his mother.
Harry was 12 when Princess Diana was killed in a car crash but he said it was not until his late 20s that he processed the grief.
The 32-year-old has told the Daily Telegraph he tried to block out the pain.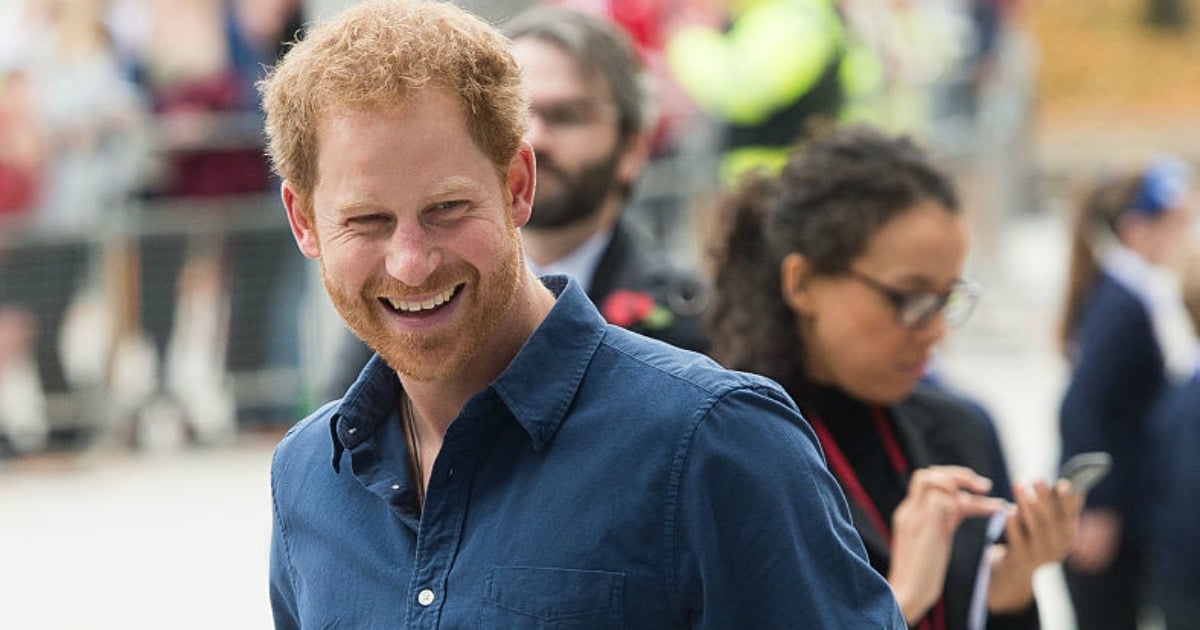 "My way of dealing with it was sticking my head in the sand, refusing to ever think about my mum, because why would that help?
"(I thought) it's only going to make you sad, it's not going to bring her back. So from an emotional side, I was like 'right, don't ever let your emotions be part of anything'.
"So I was a typical 20, 25, 28-year-old running around going 'life is great', or 'life is fine' and that was exactly it.